Hi, my name is Polina. If you are interested in my background, please read the LONG STORY. Or you can skip right ahead to the SHORT STORY to learn what I am interested in for now and how I can help your production. 
Long story
I was born in 1991 in Altai. I always was interested in photography, my grandpa and dad were into it too, so I always had a camera to play with. There is even a camcorder tape with a 4-year old me repeating "Can I film, cuckoo?" for over a million times.
I directed and edited a concert for Mumiy Troll music group social media.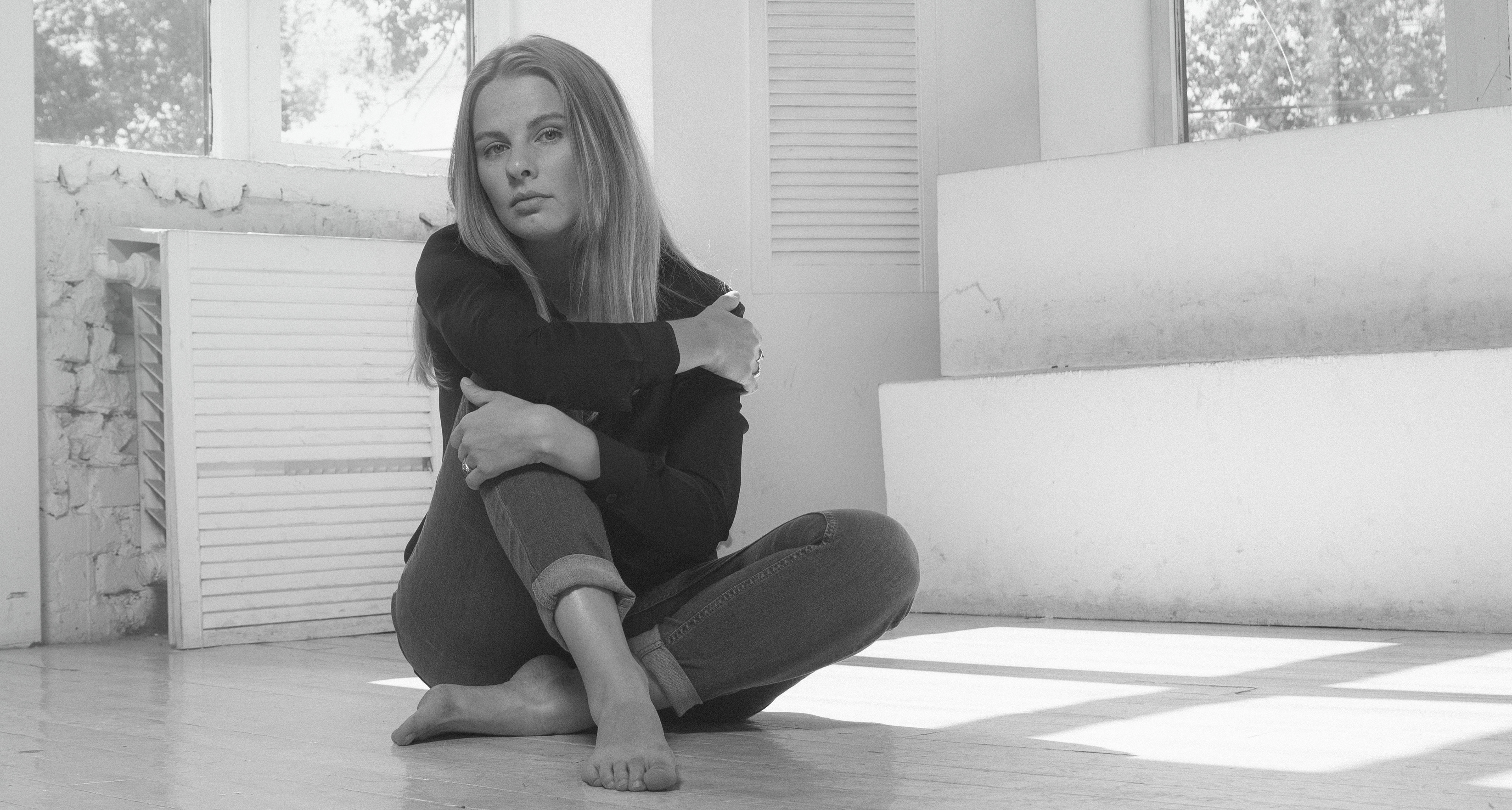 Short story 
Today I am a video director with major interest in food, fashion, dance and music. I am quite acquainted with digital and social media, I like to find out the purpose of communication and make it work the best way. I also love stop motion, crafts and photography. 
Please contact me if you want to cooperate.