Client is a brand of innovative professional cosmetology products. It is used in beauty salons and cosmetologist cabinets, so the packaging is rather simple and cheap. I offered the PR team couple of techniques for their Instagram account to create visual platform which would be associated with the brand and illustrate the characteristics of products.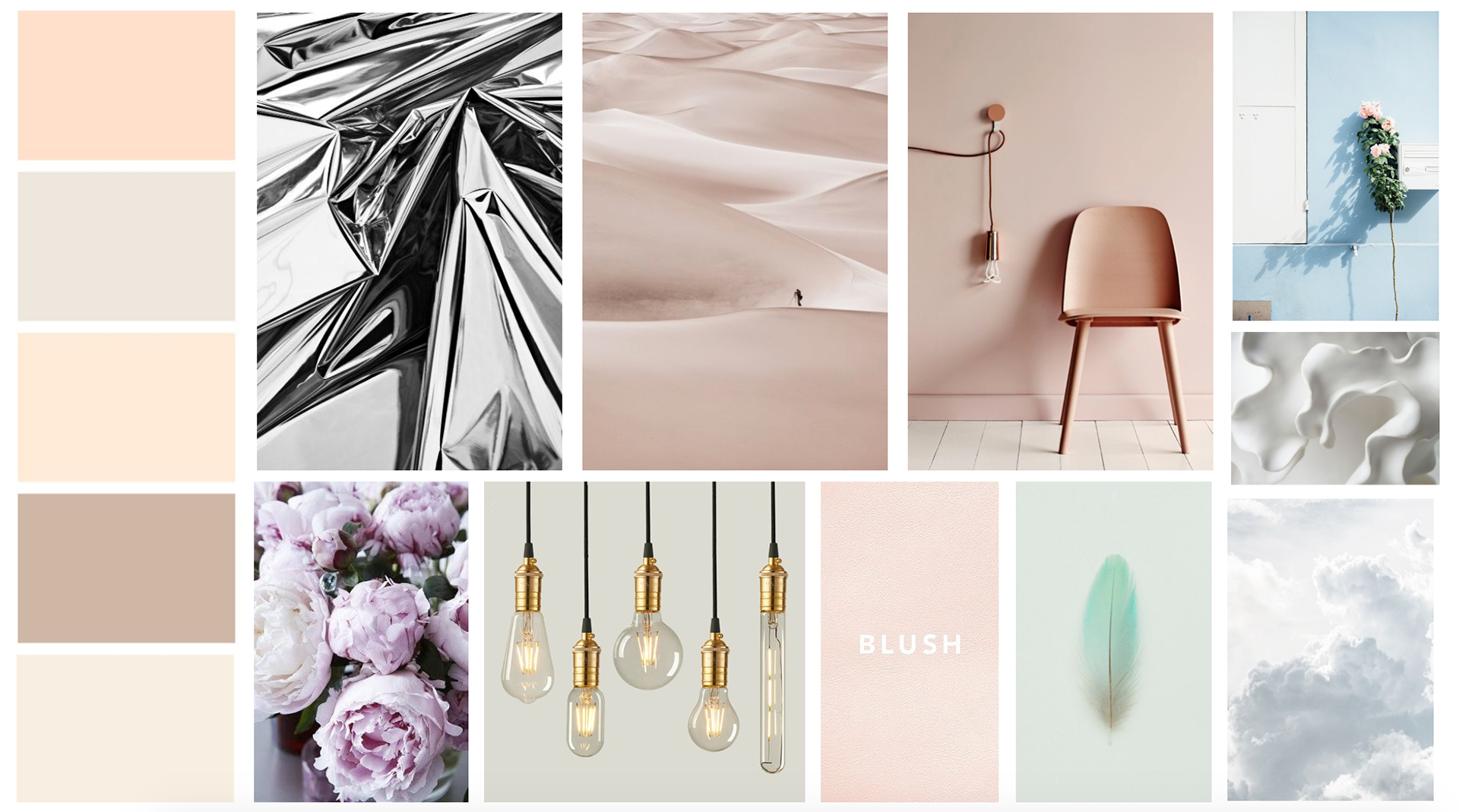 The inspiration for the product colorboard was leaded by the colors of products themselves – pastel green, light blue, light violet, white and nude color packaging, chrome and glass textures of aerobrush and ampoules. 
Pastel backgrounds arranged in geometry patterns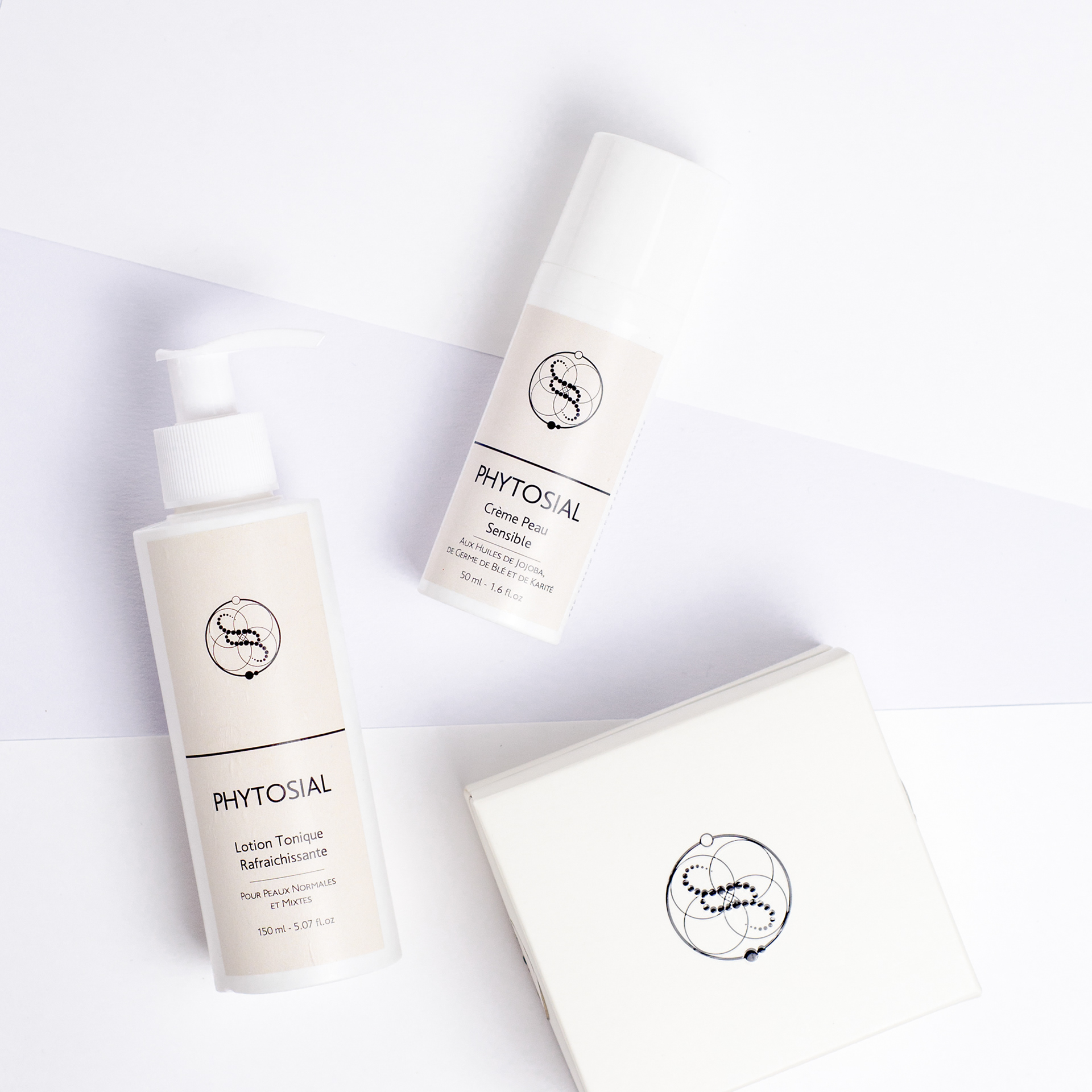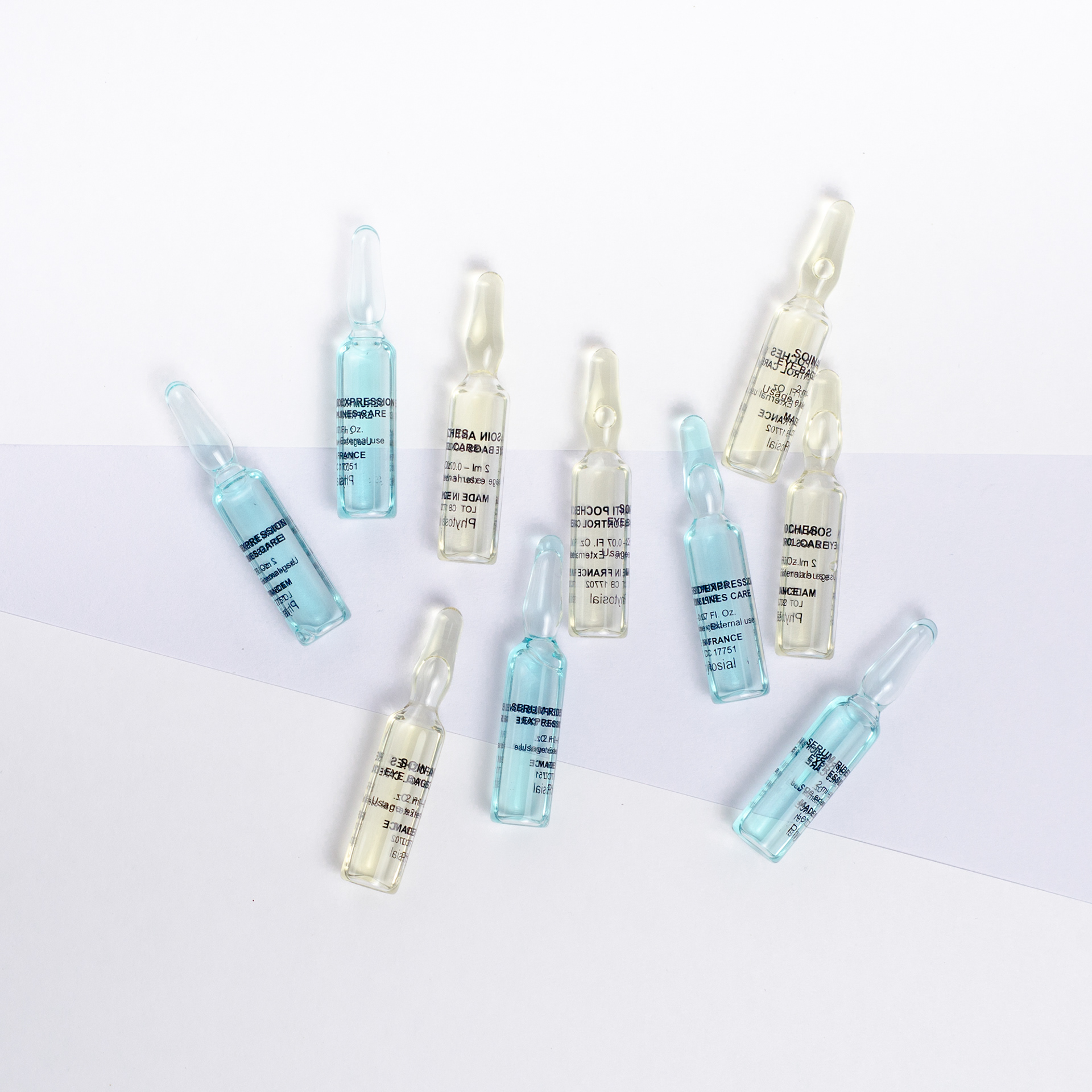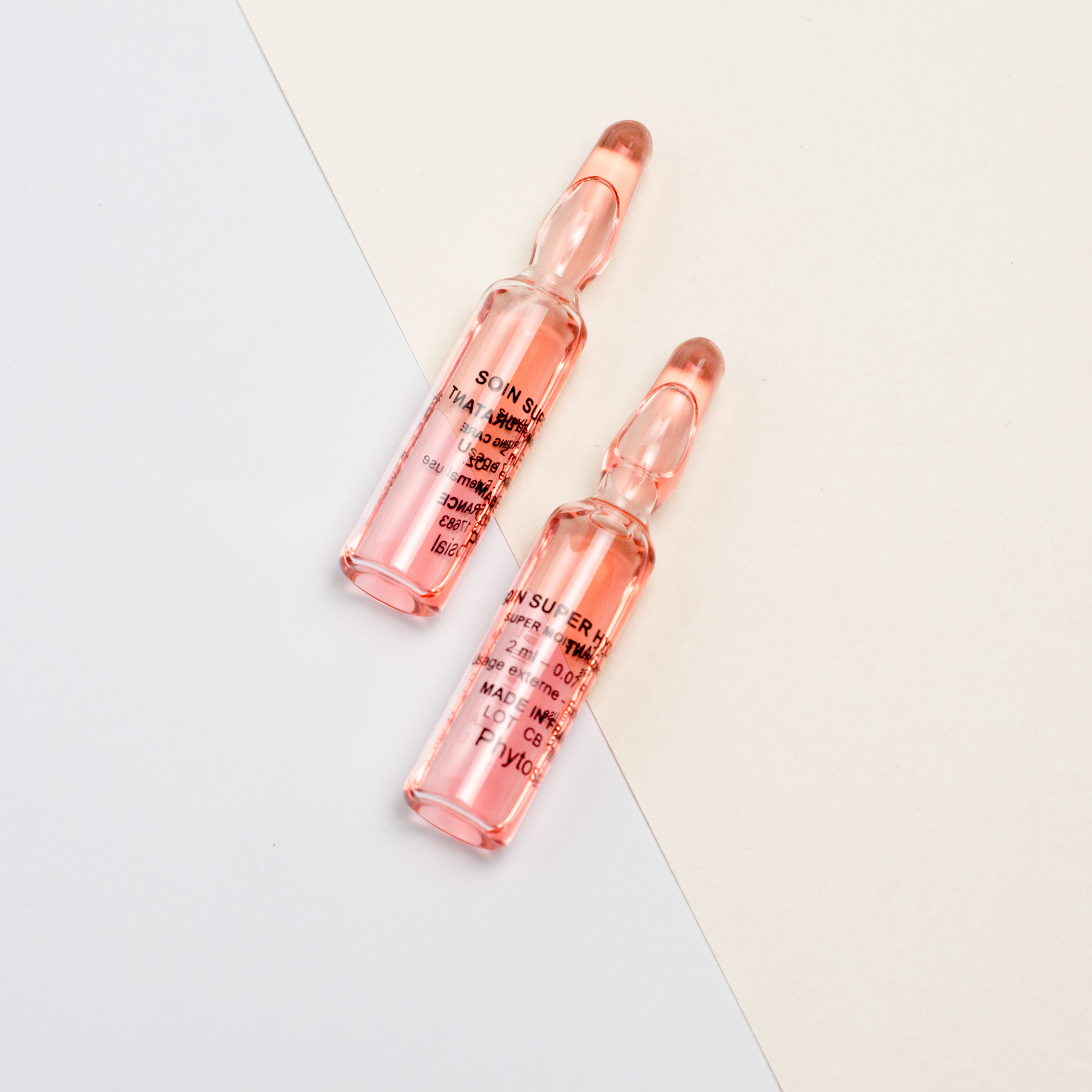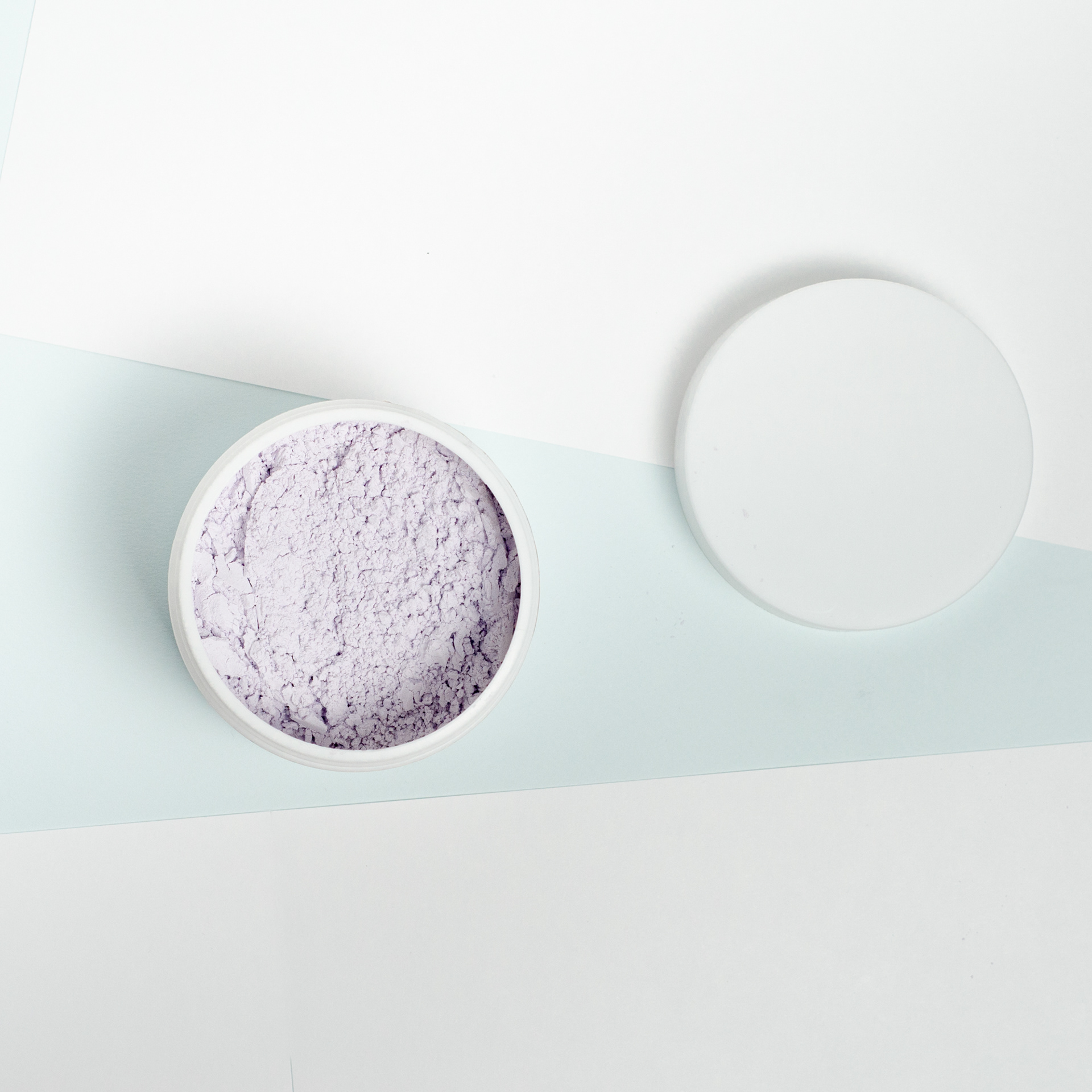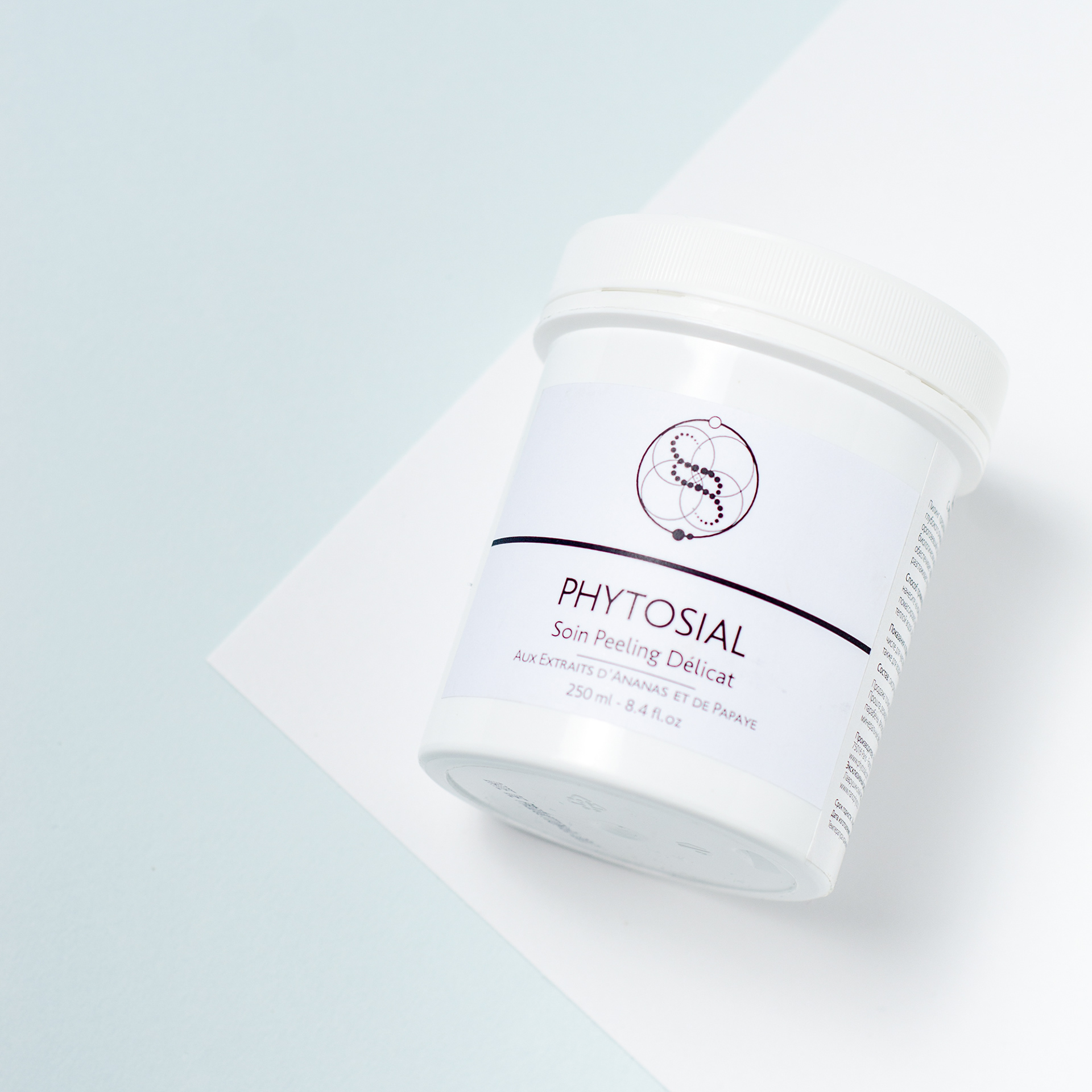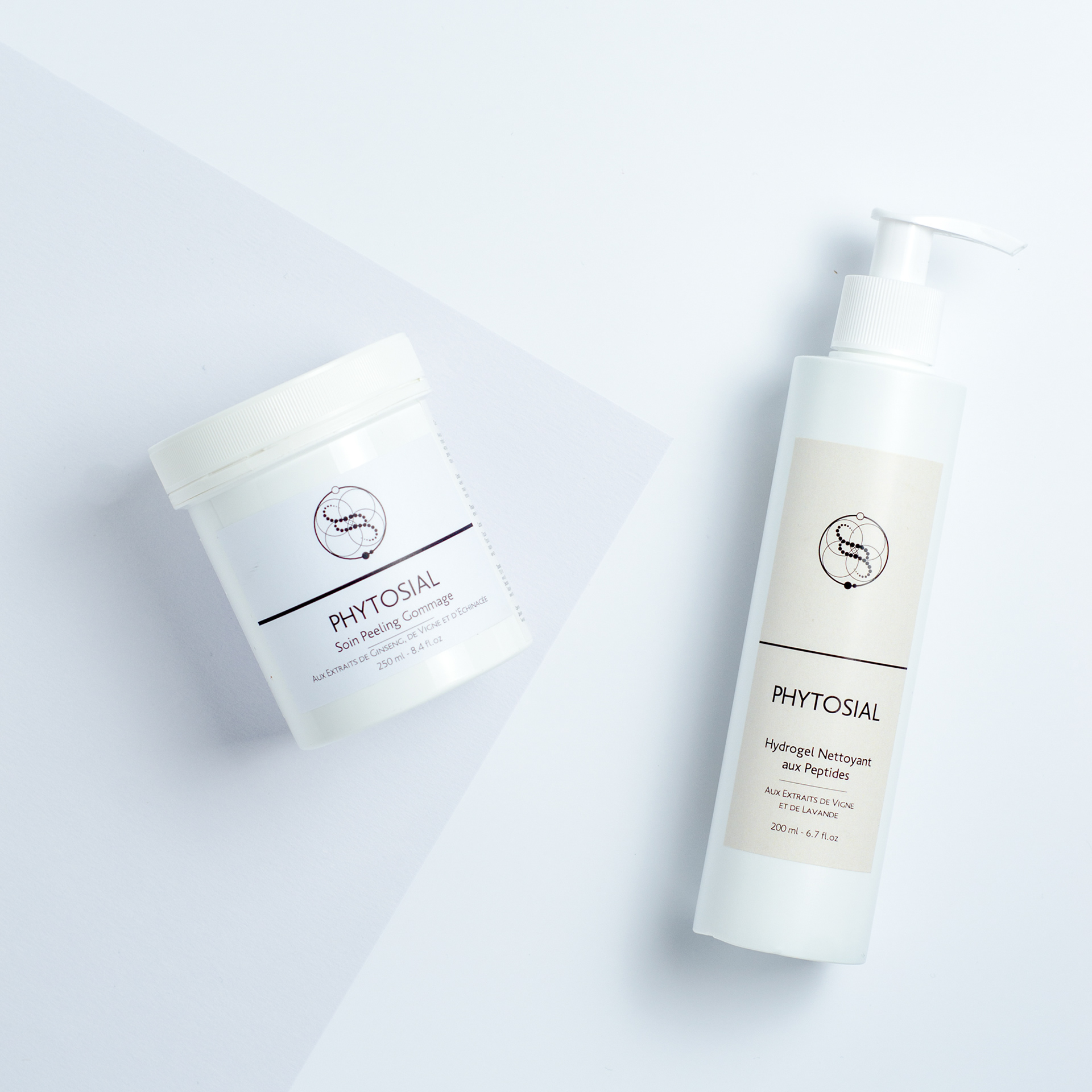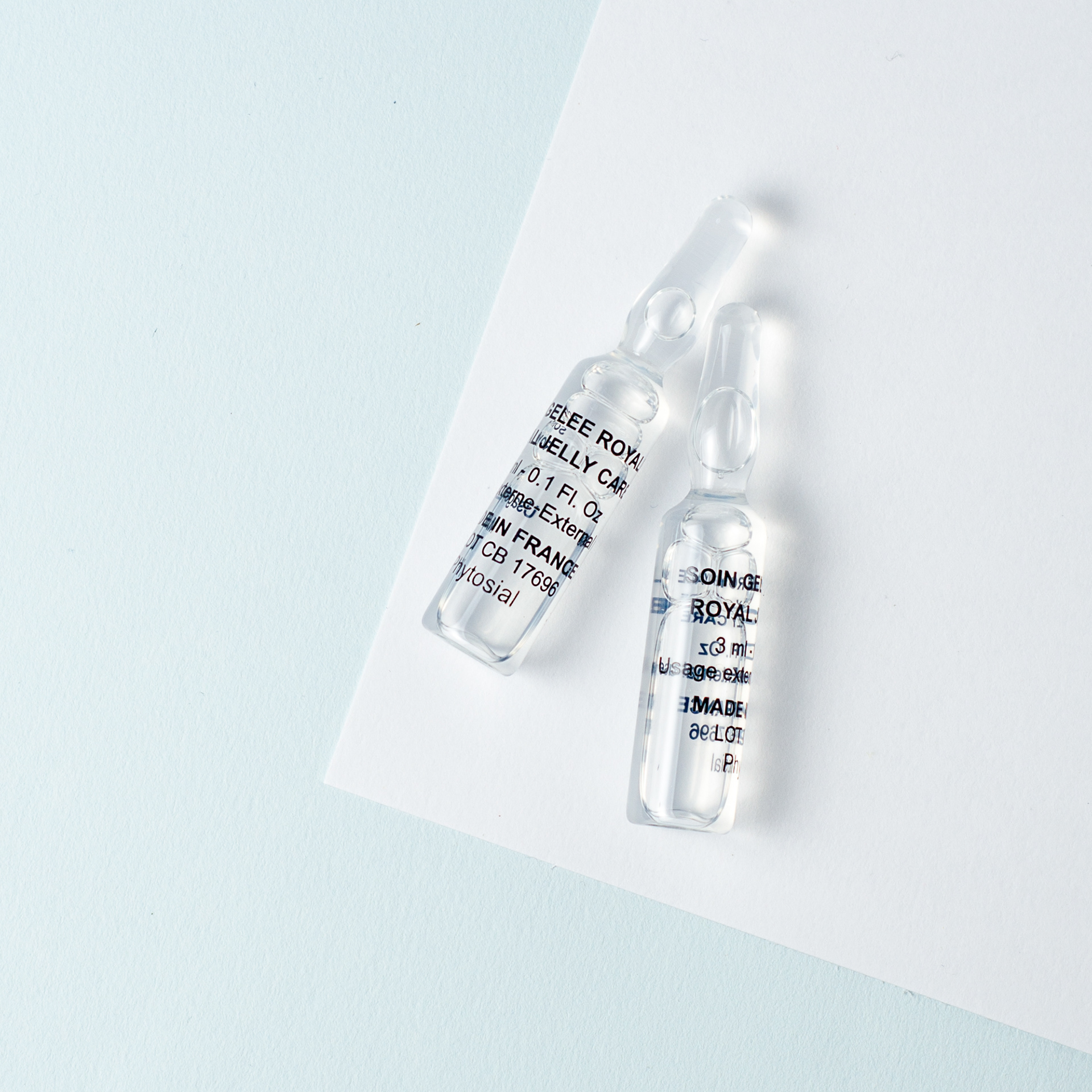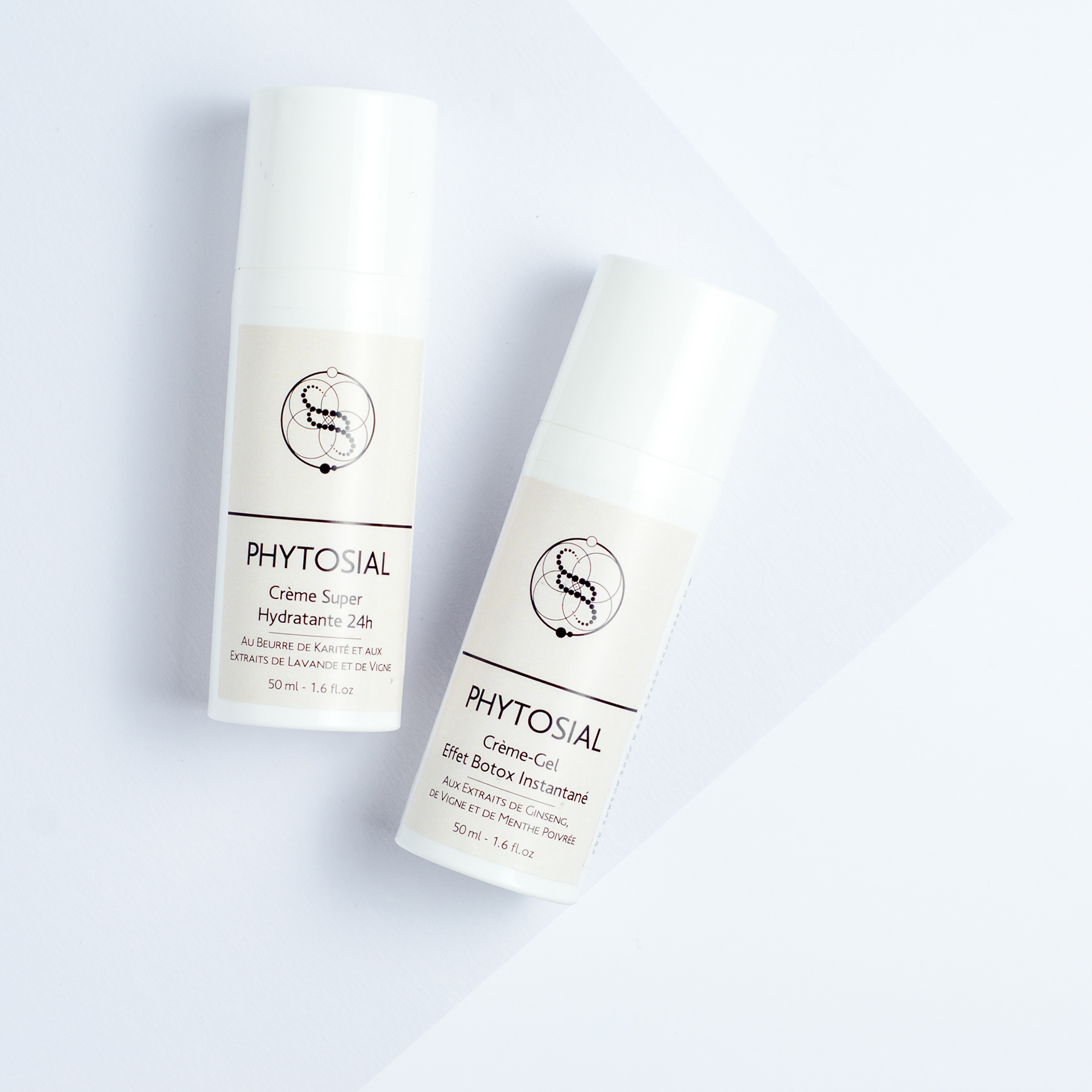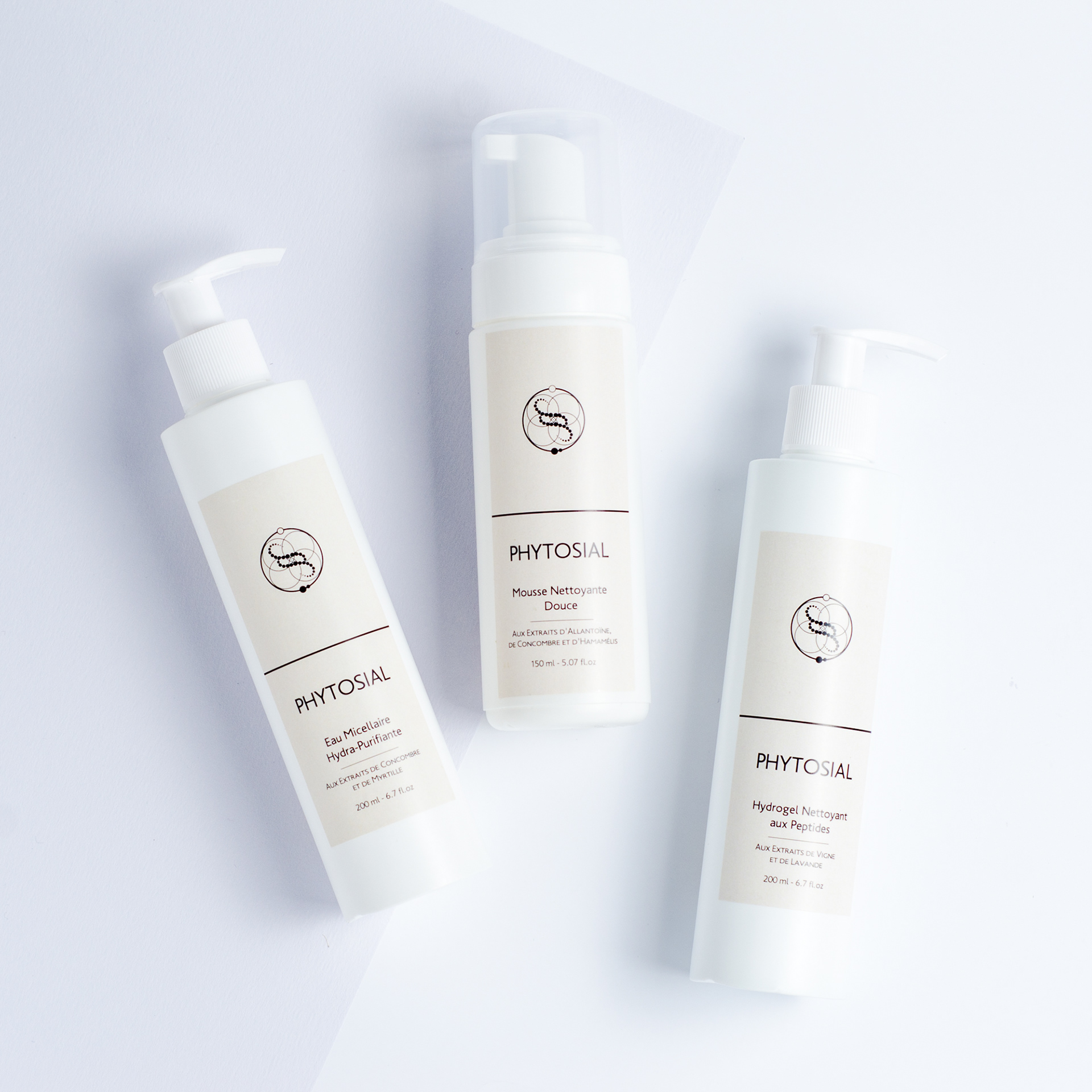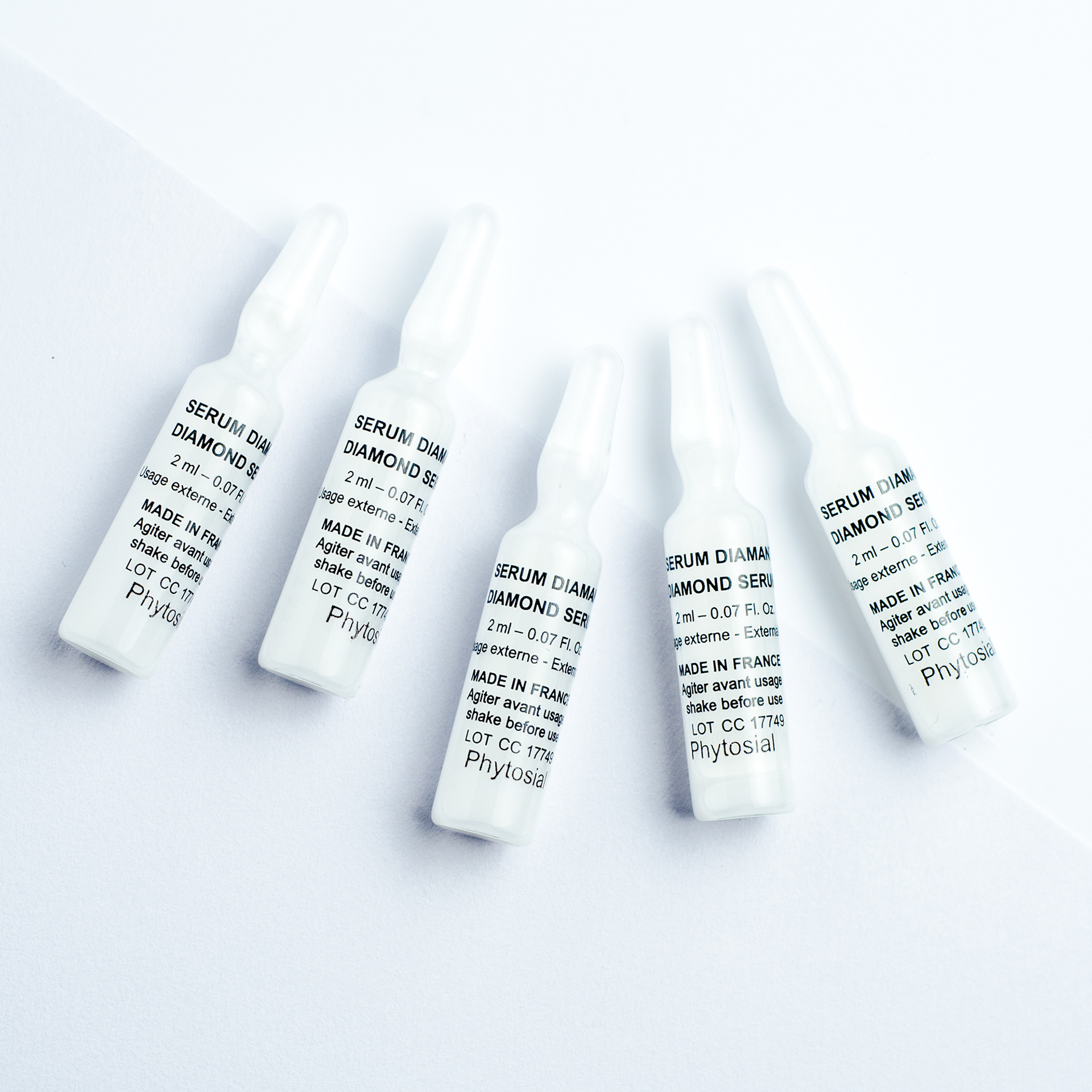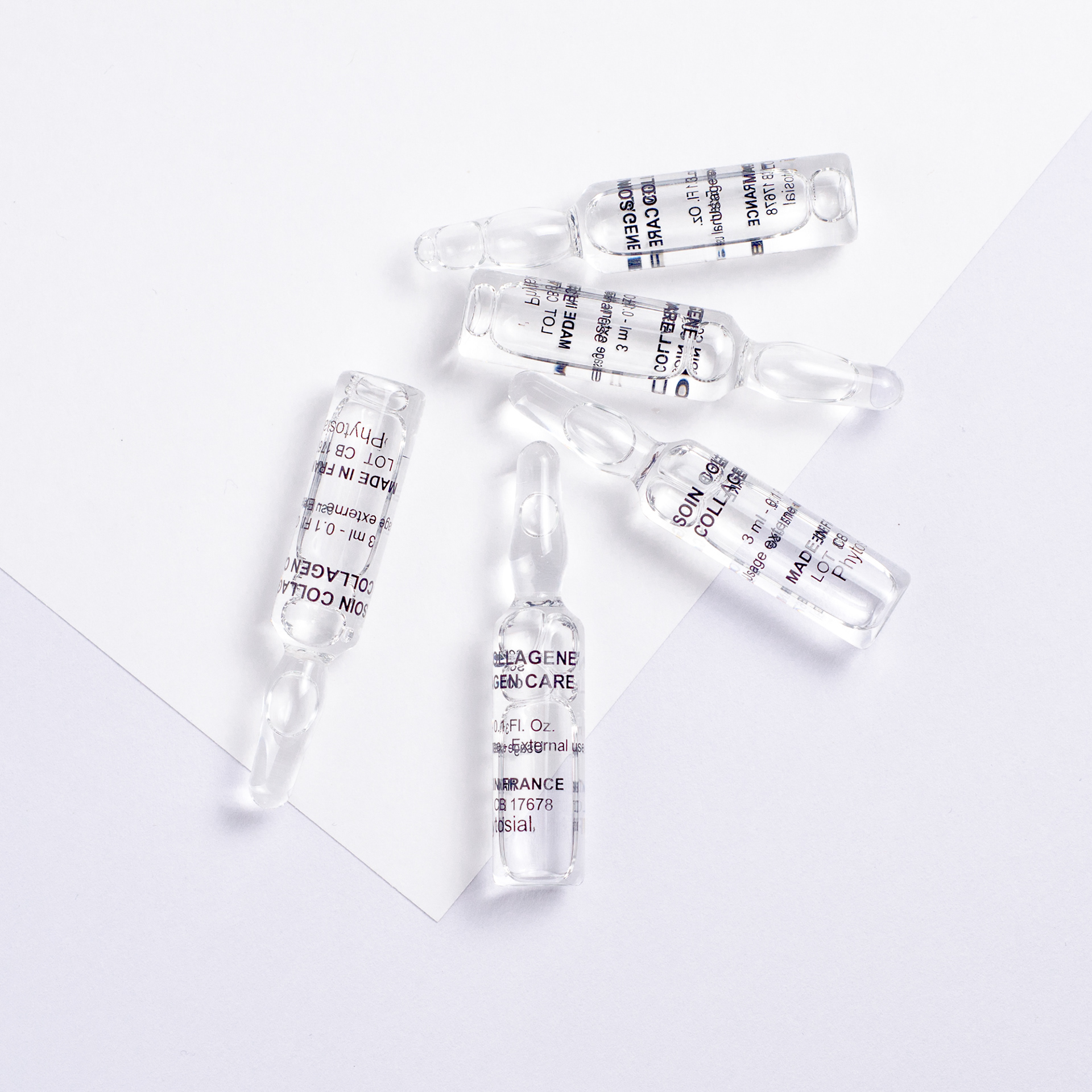 Shiny surfaces to match the aero-brush and accent the innovative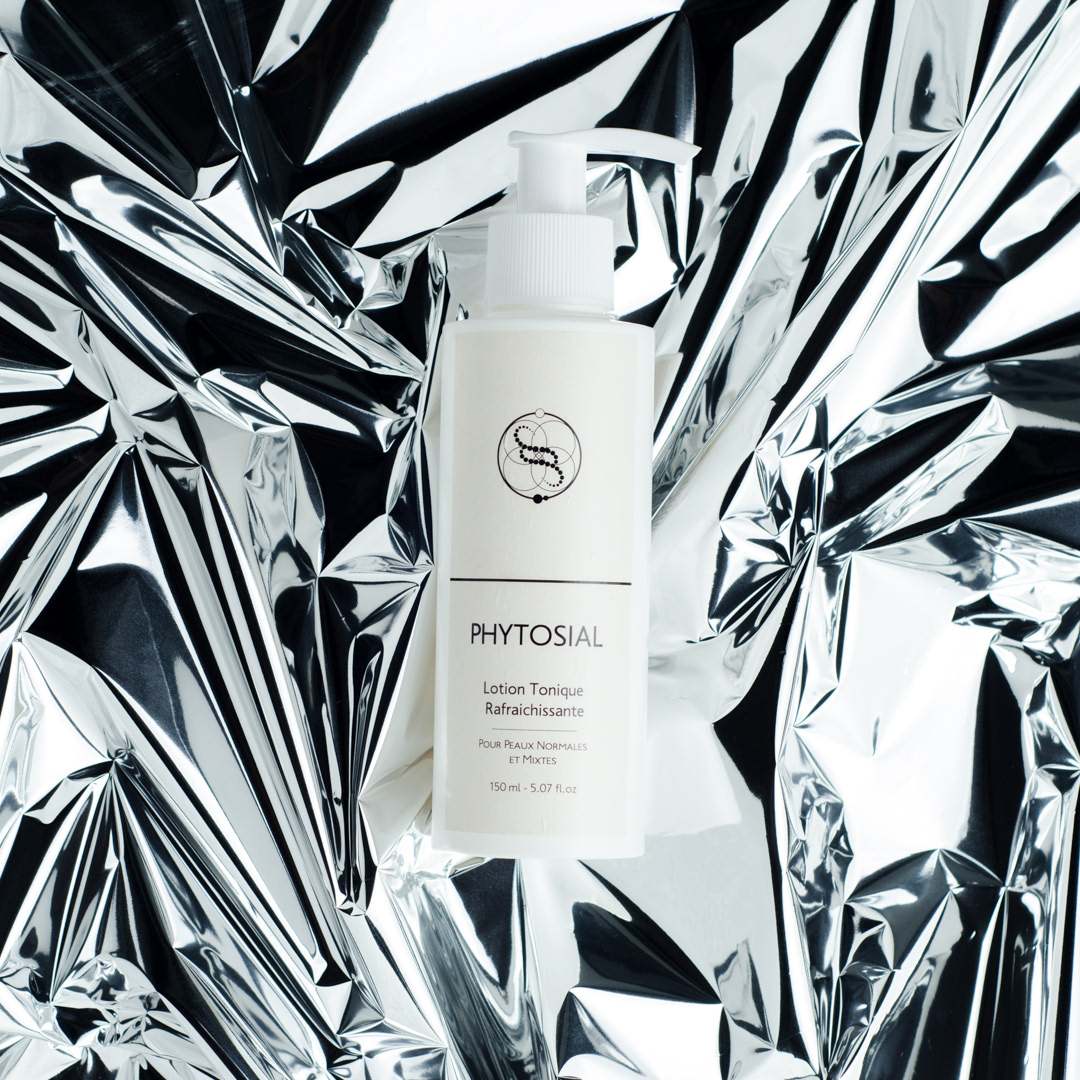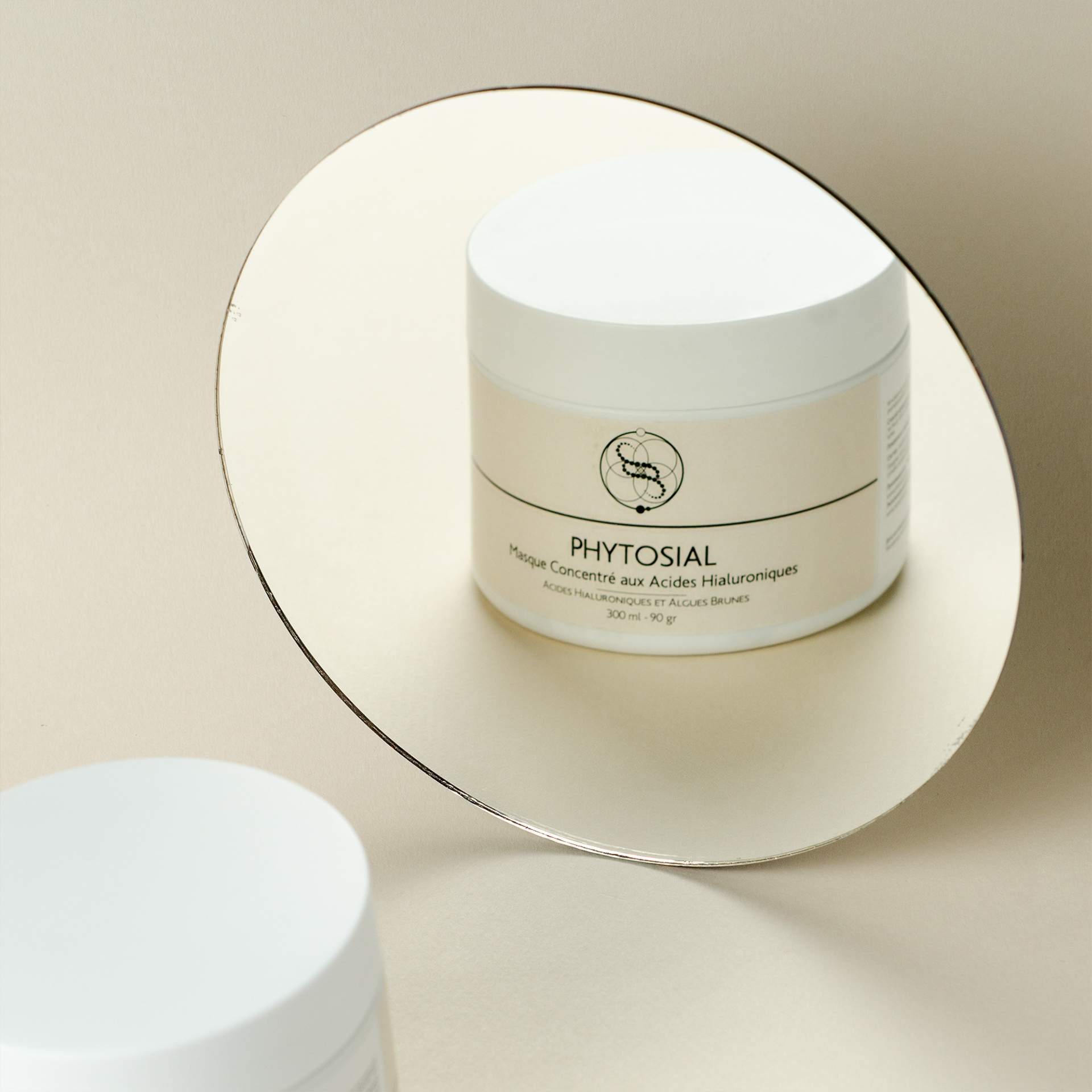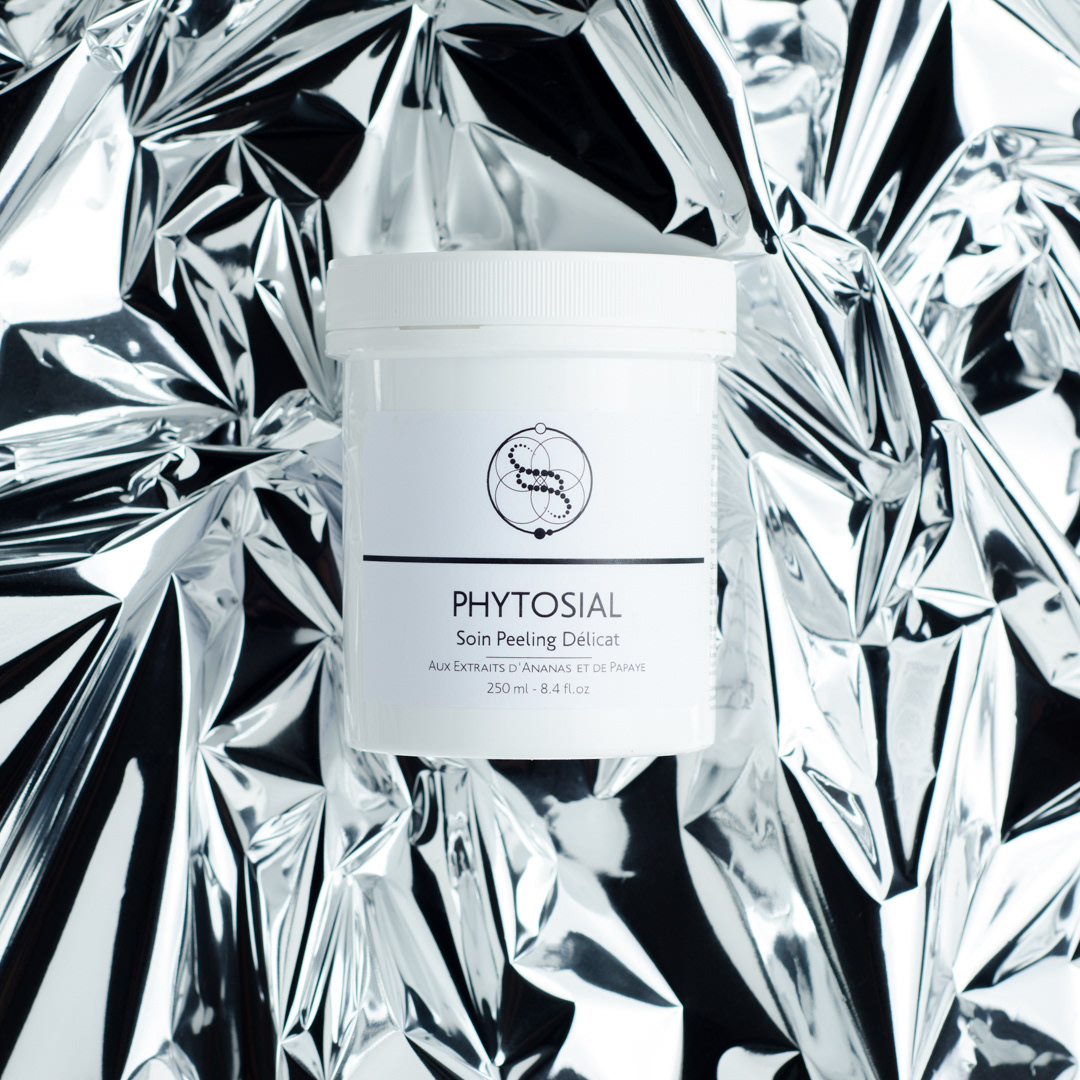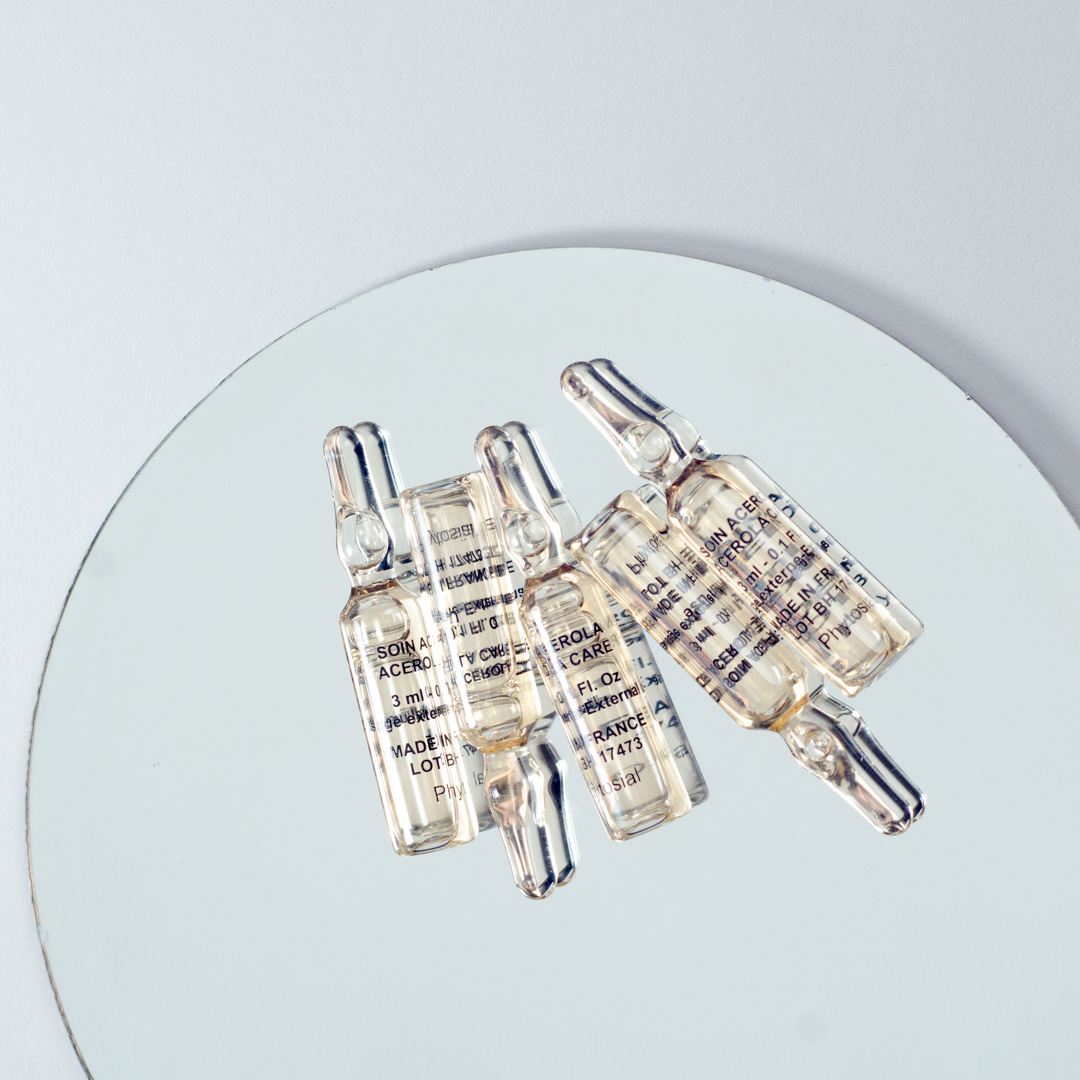 Textures of products to illustrate their descriptions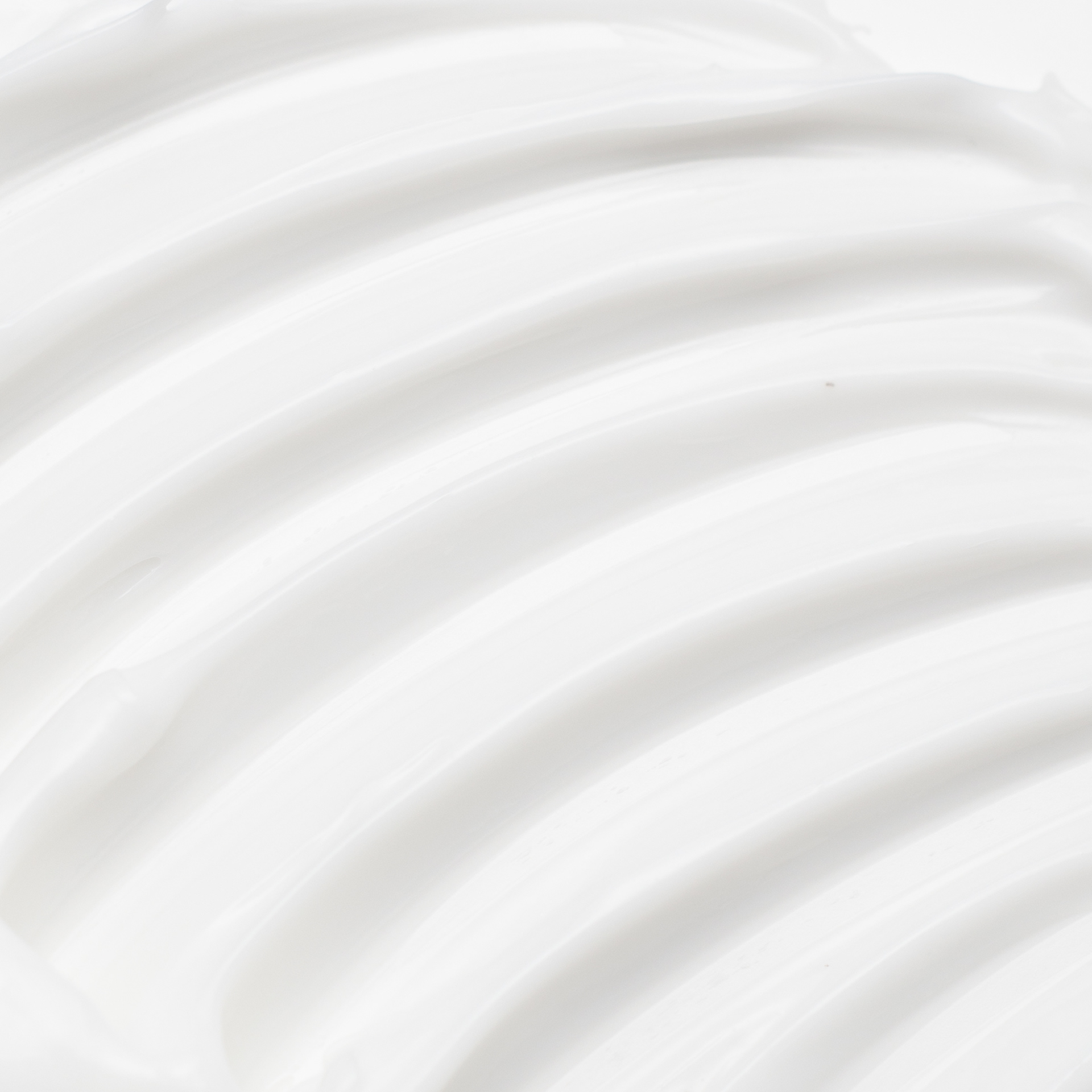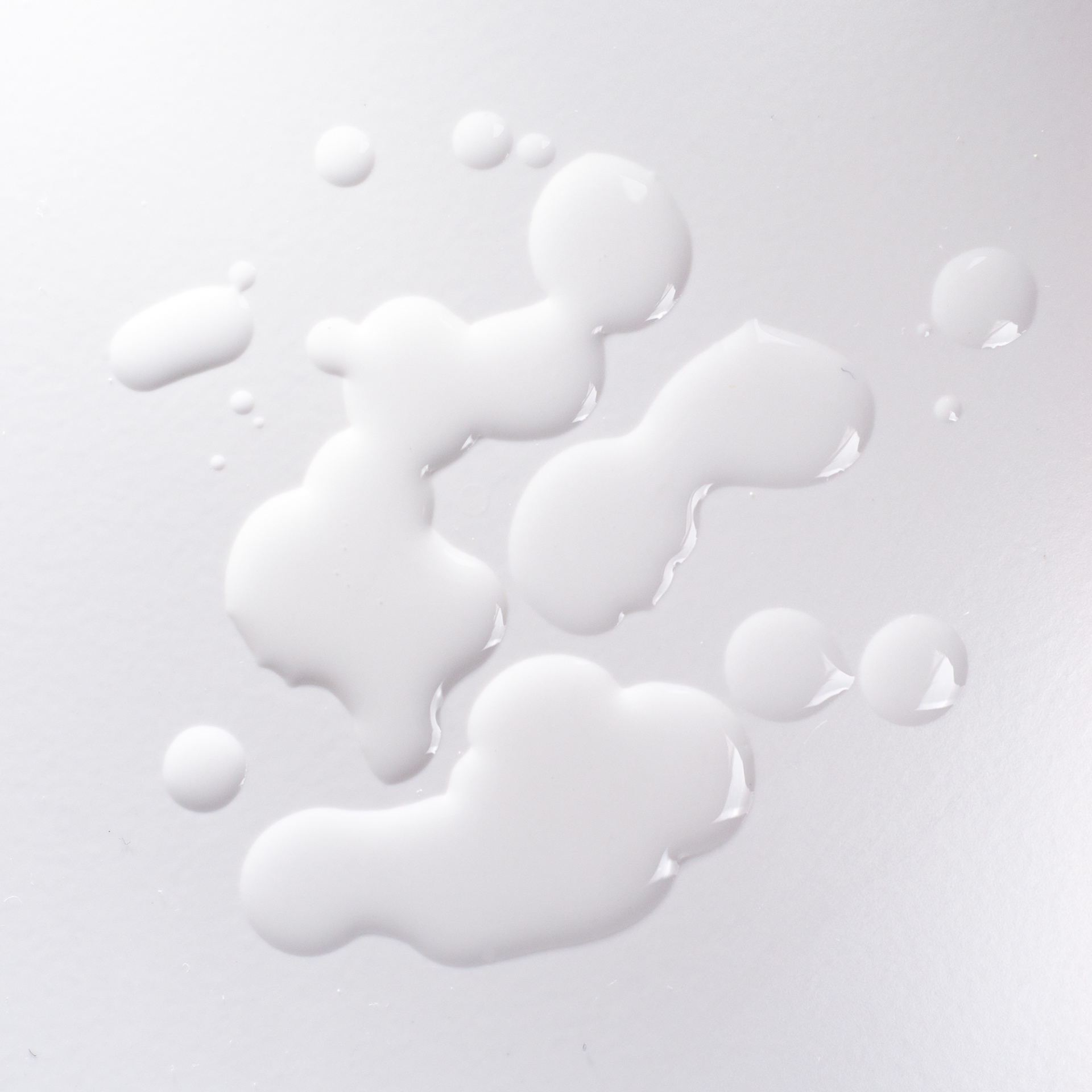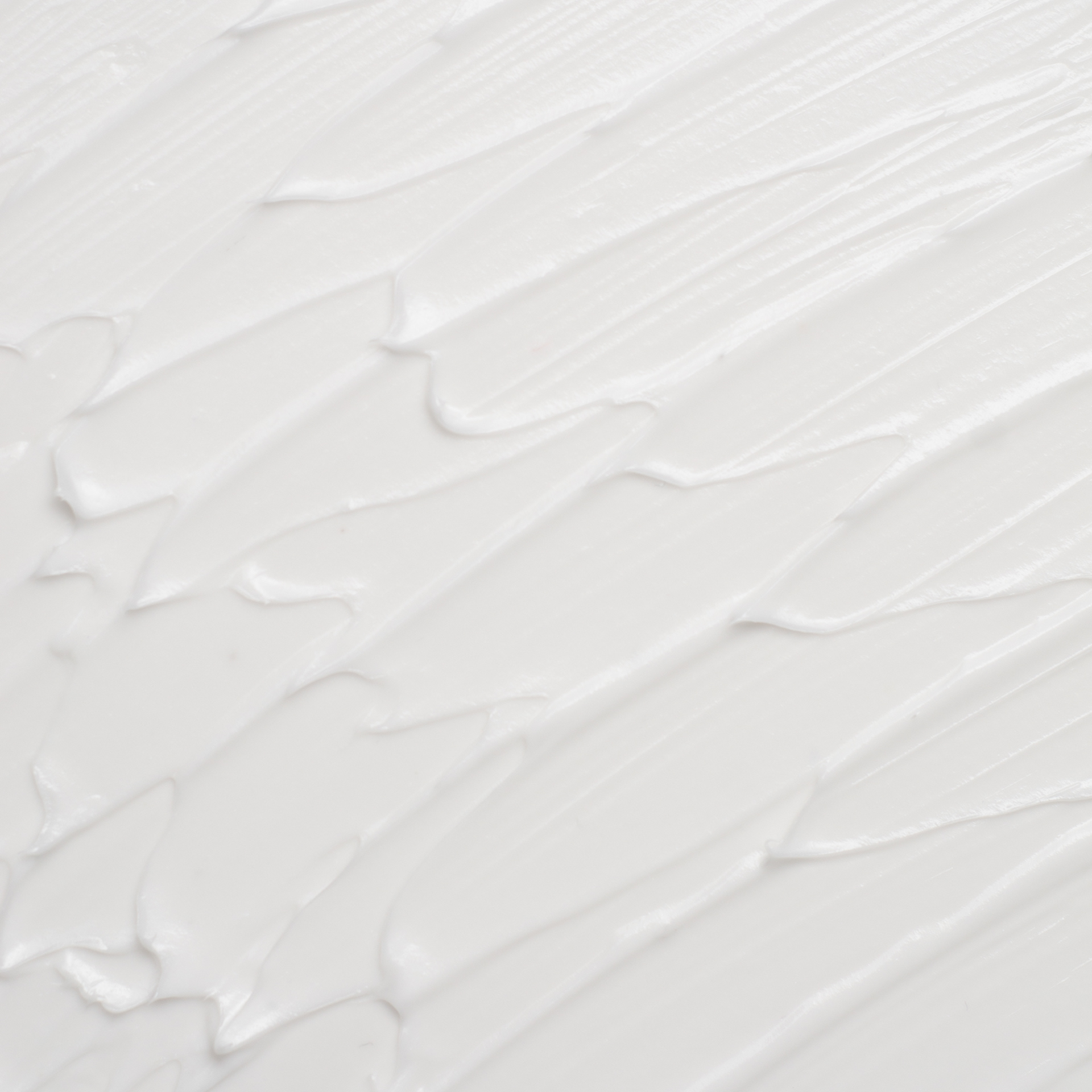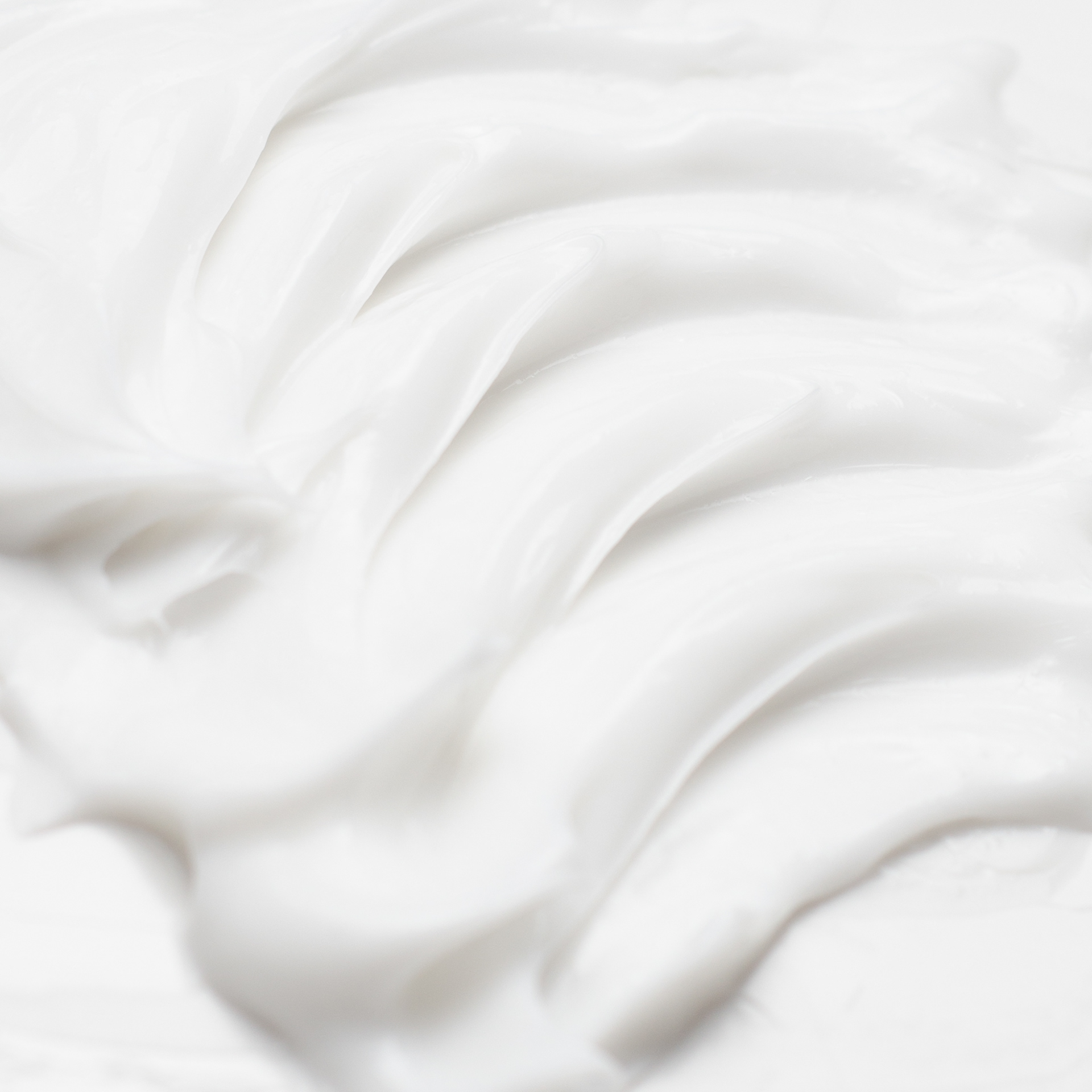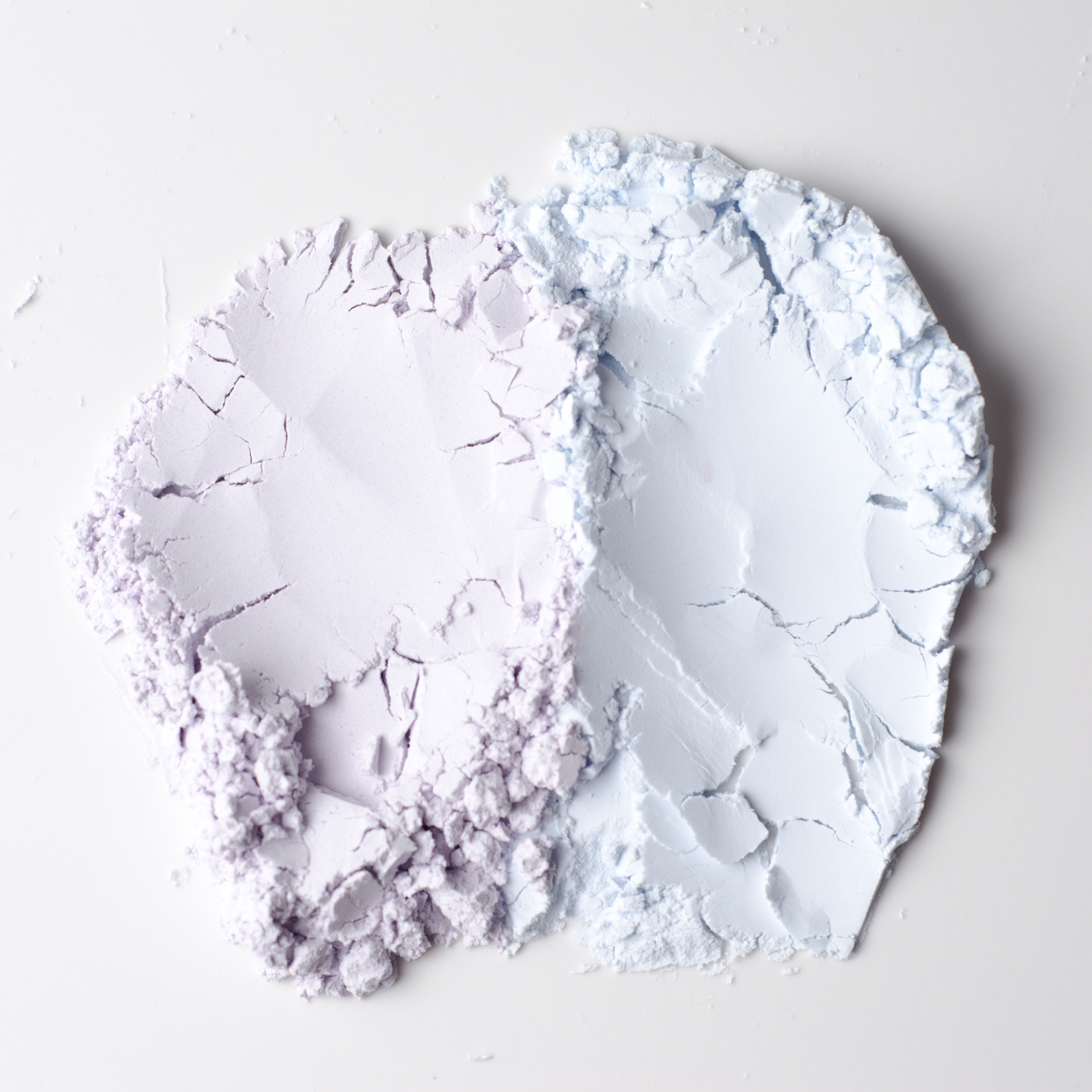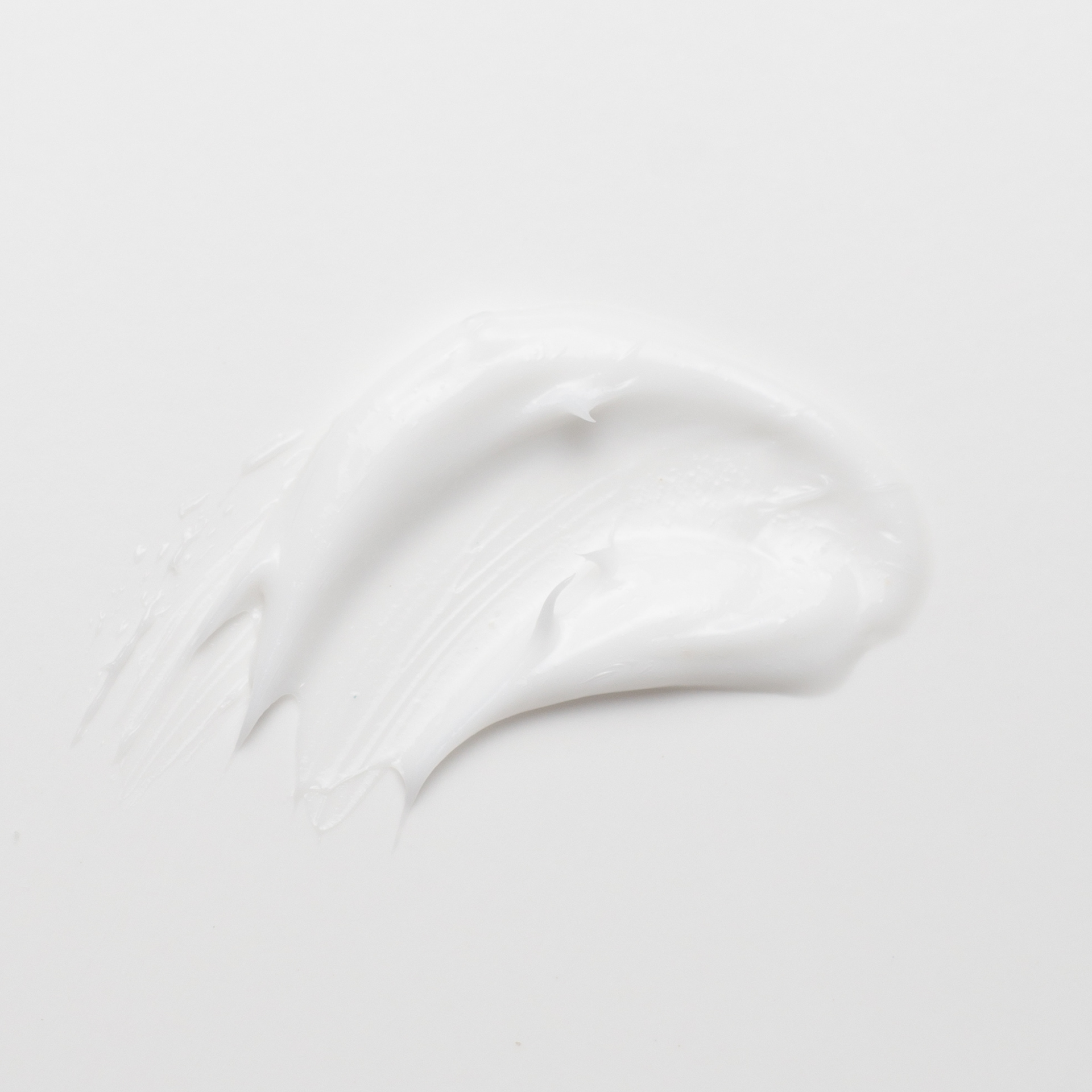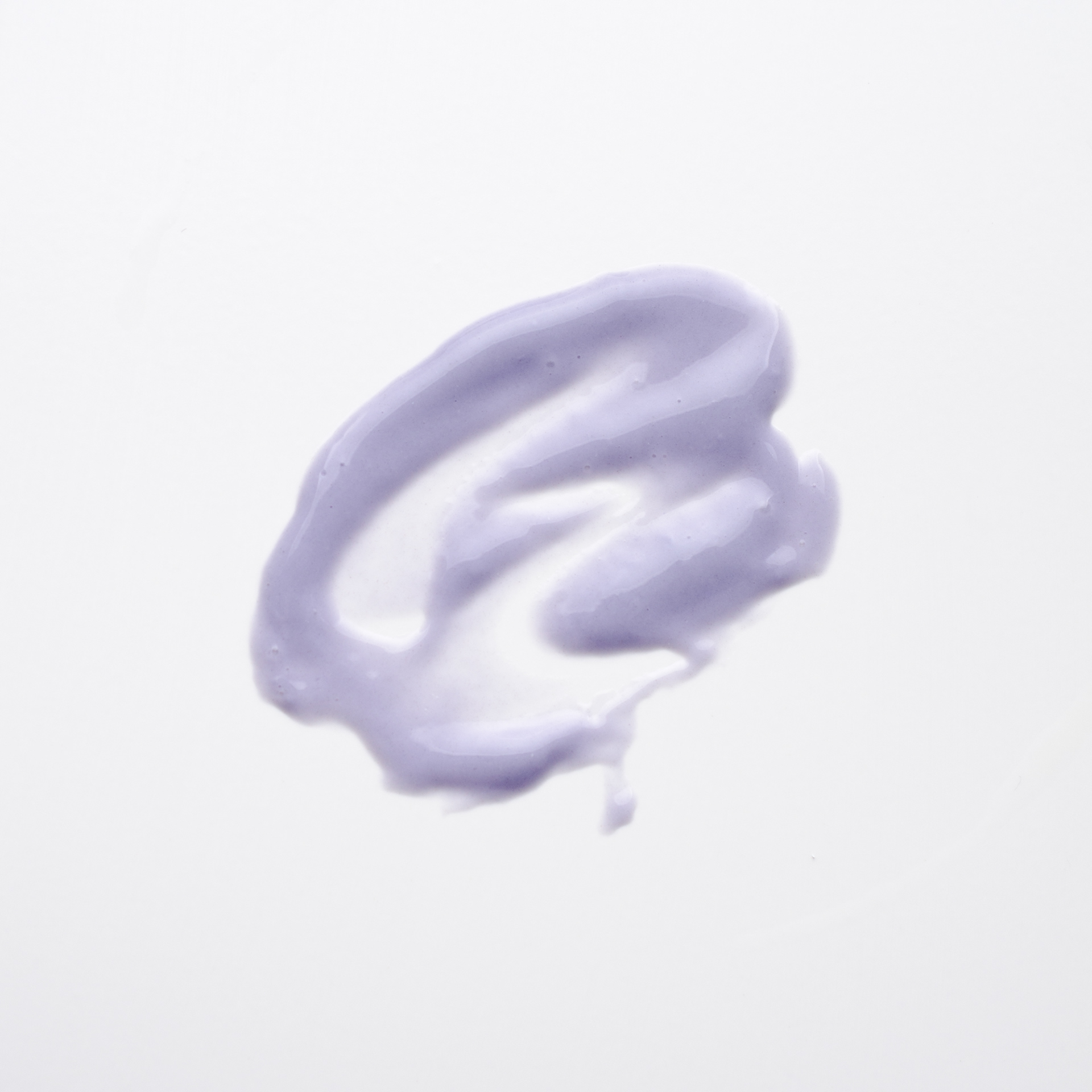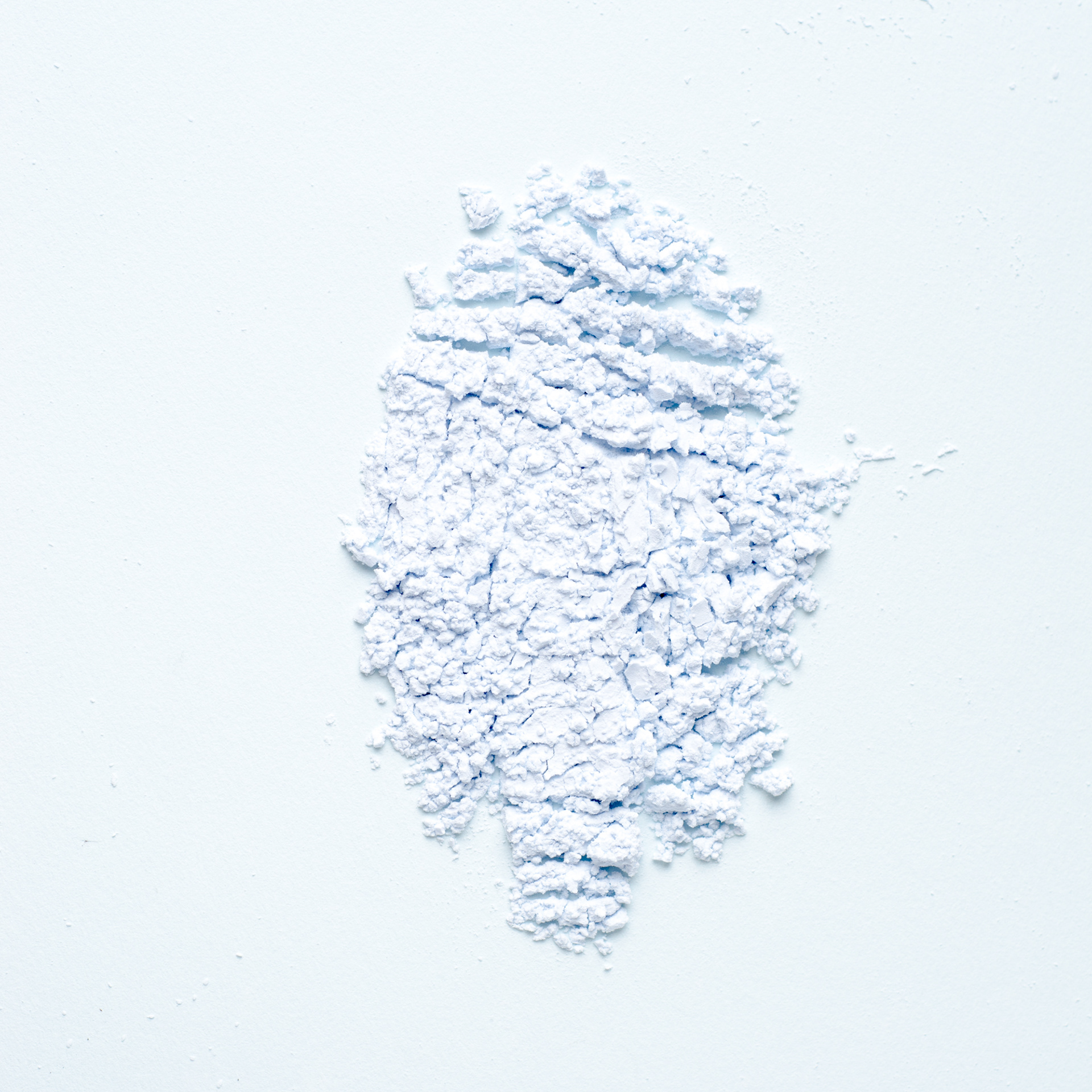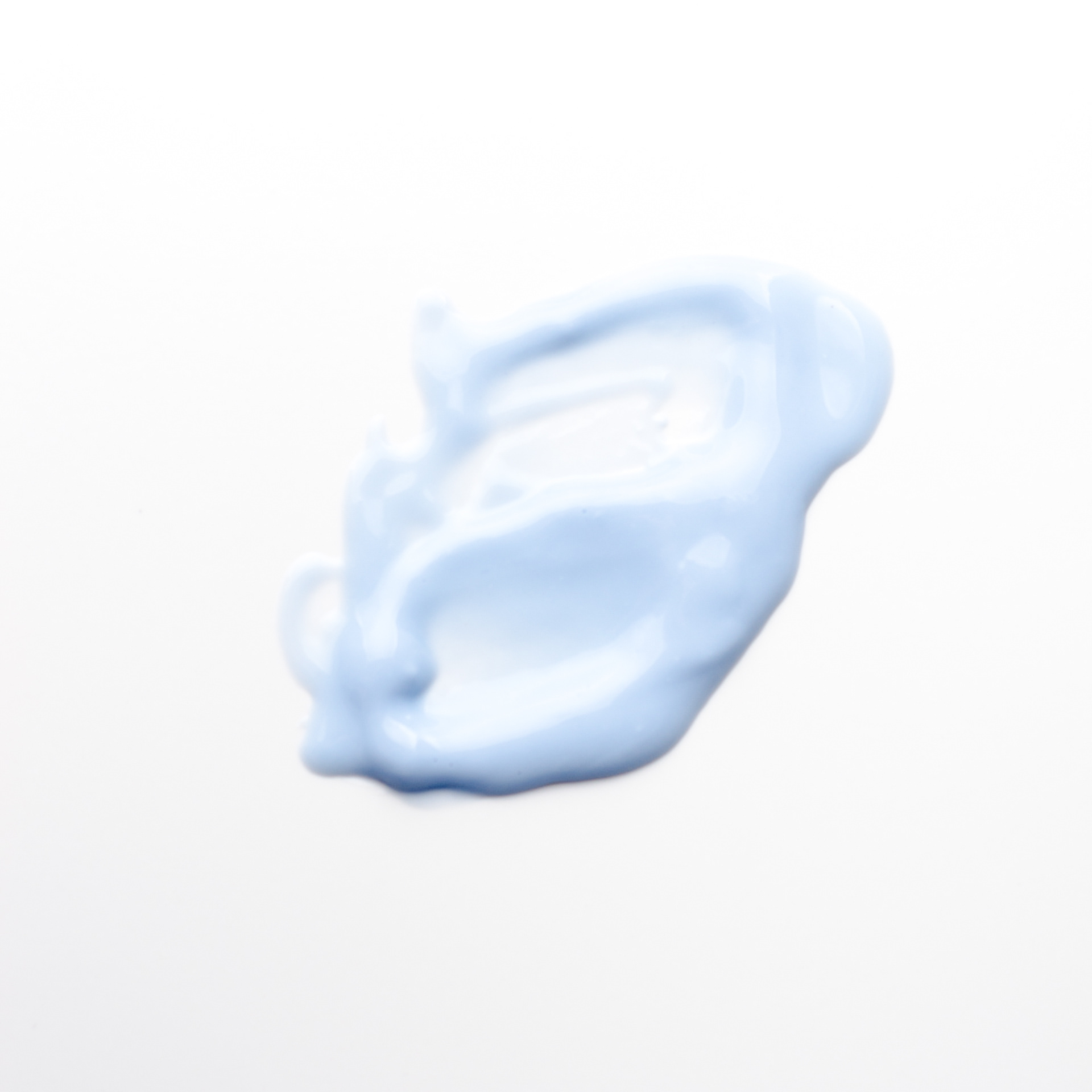 As you can see, there was no retouch or great work on the complexity of shots. As it was made for Instagram, the main goal was to create visual platform of product shots which would be pleasing to the eye on Instagram. Also I tried to keep in mind that the PR team wanted as much content as possible to start off the account promotion.