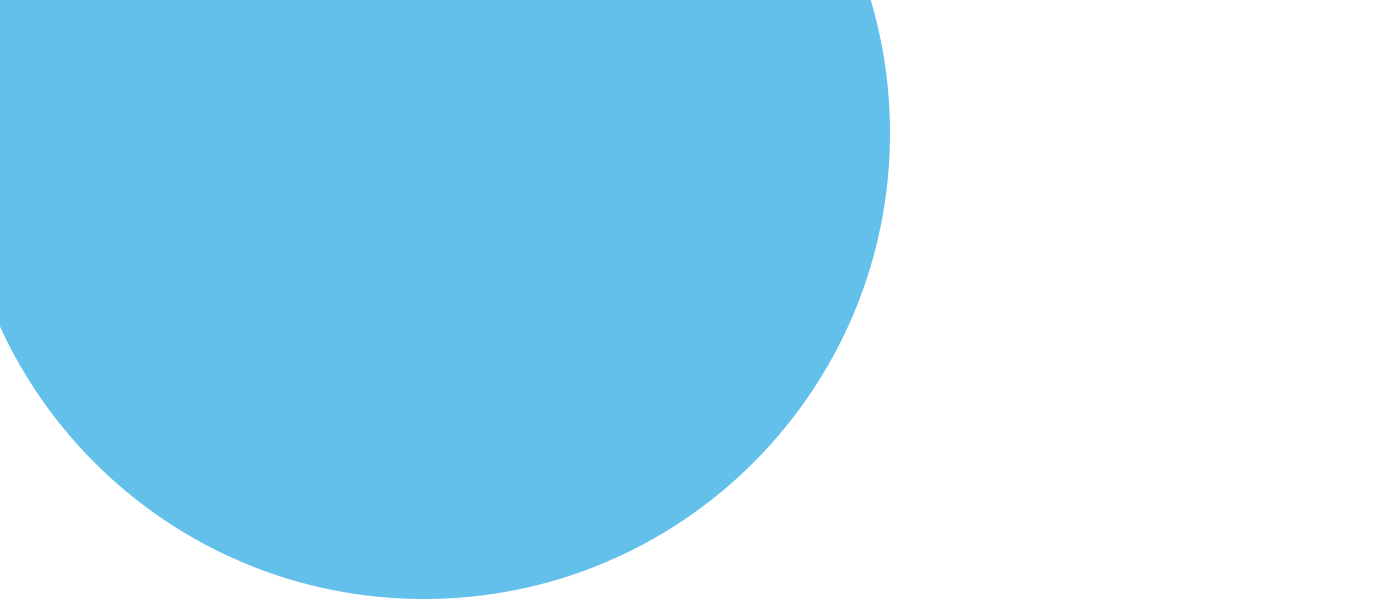 Rostelecom asked us to create a simple but stylish video explaining features of new integrated B2B service – WiFi Hotspot for public places and companies. The service solves all problems of public WiFi connection starting from equipment maintenance to hiring employees and authorization 
in accordance with the law of the Russian Federation
.
We have chosen line-art technique to achieve minimalistic look and picked a complementary colour palette based on brand colours. To emphasize the idea of simplicity and availability to every business owner there are no certain locations or backgrounds – everything appears "in air".
The characters illustrate clients attracted by magic of free Wi-Fi and administrators left without work. Everything else is depicted in pictographs, icons and simple titles.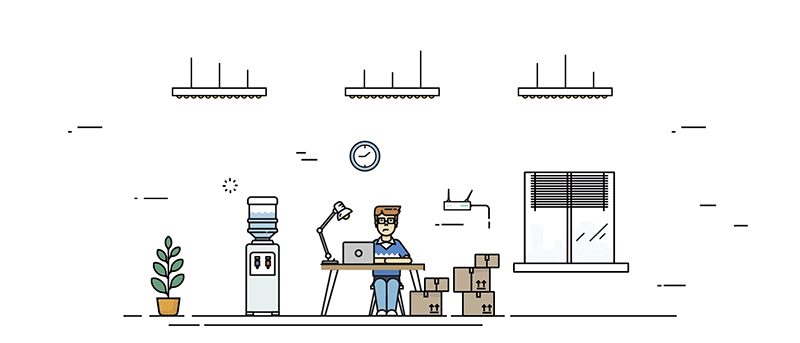 We made the script as simple as possible. As a result, the video can be played without voiceover and still be intuitively understood.
The
link
to view the video on youtube. Pleasant viewing :)