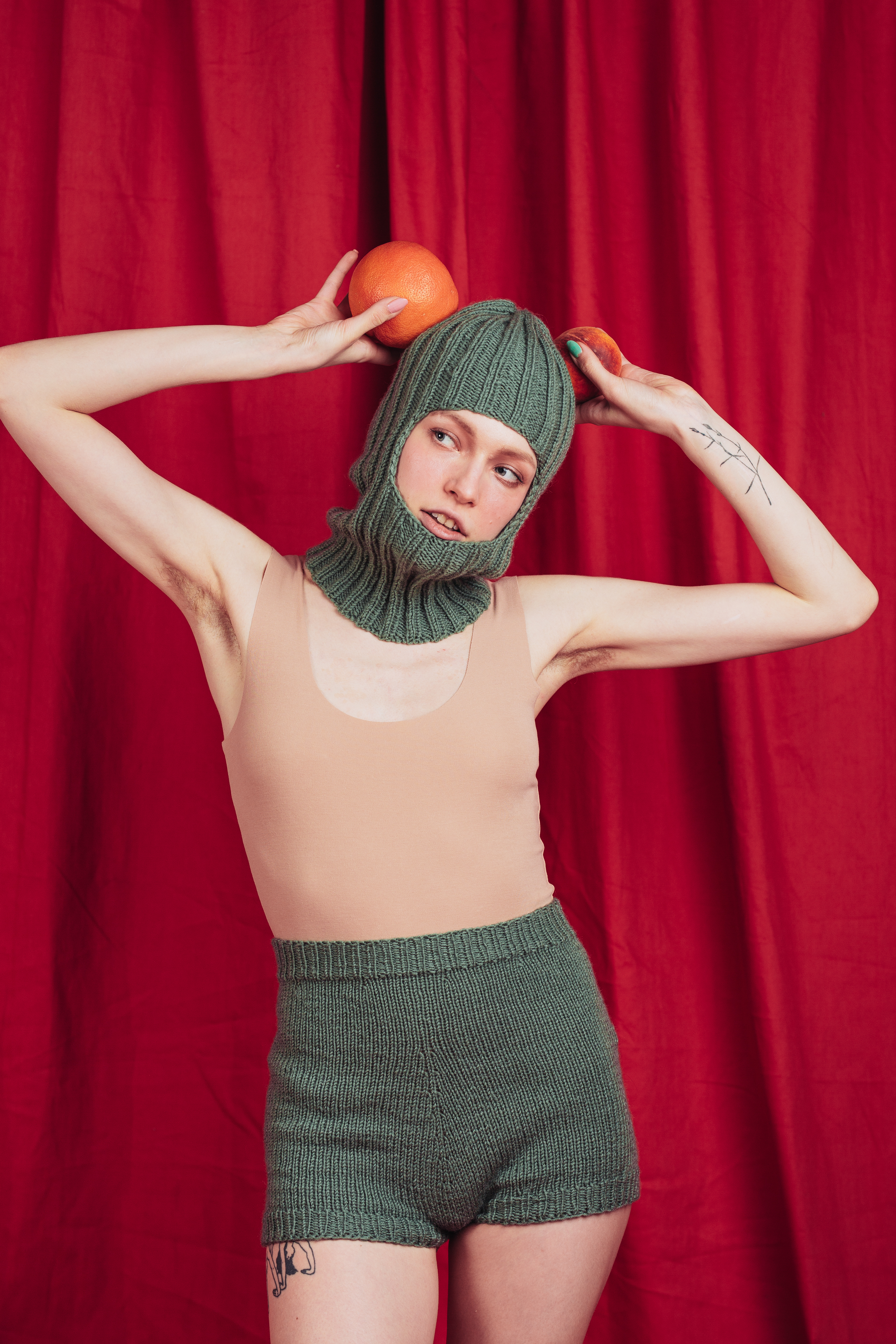 The lookbook was created and styled by me with the help of
Alena Shoetova
as a makeup artist and Milka as a model.
It all started with the product – knitted underwear and accessories which made me feel nostalgic vibe and think of childhood, dried flowers, tender textures and freedom in expressing ourselves. Here's a hint of what I pitched to the client (in Russian):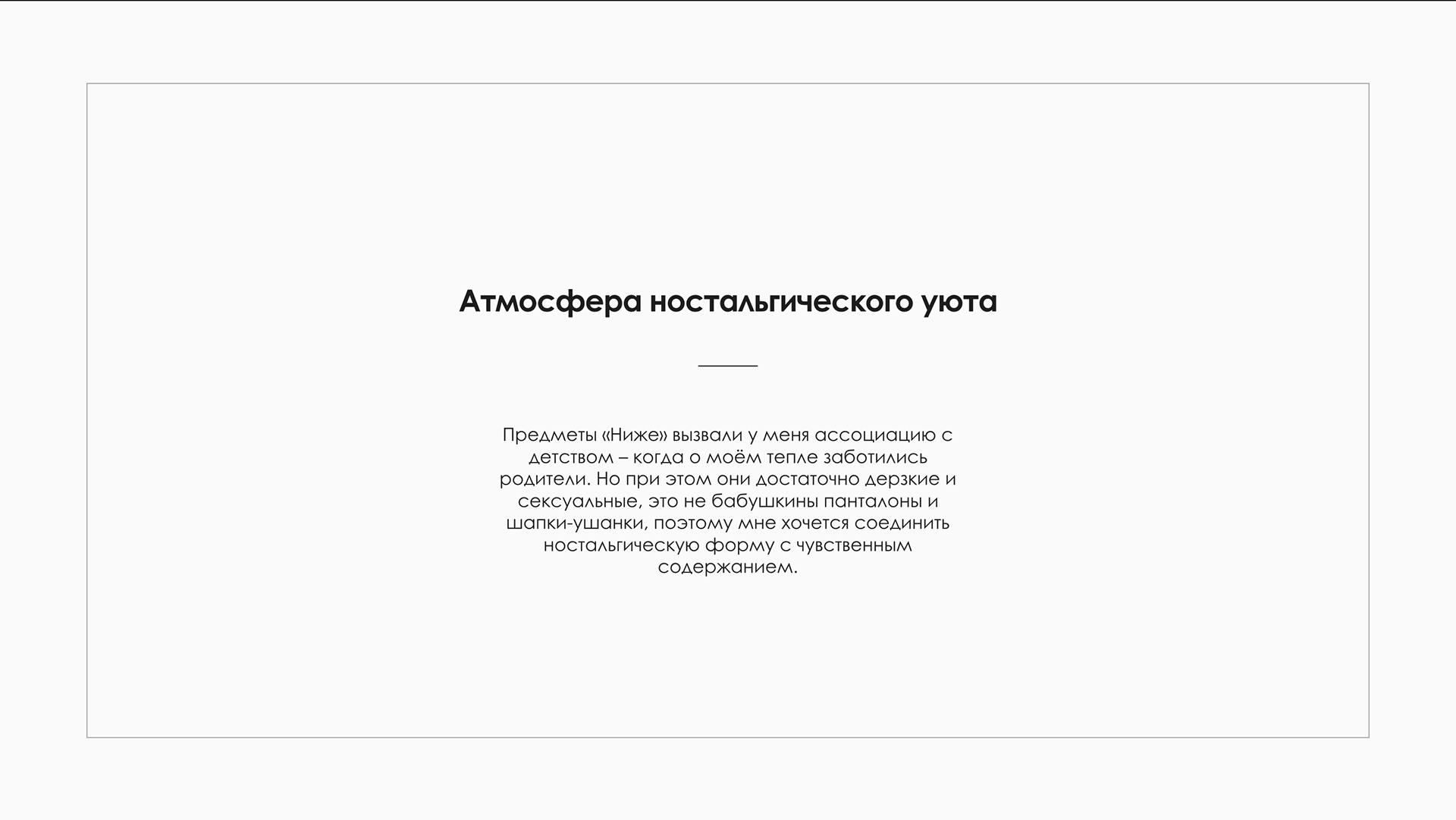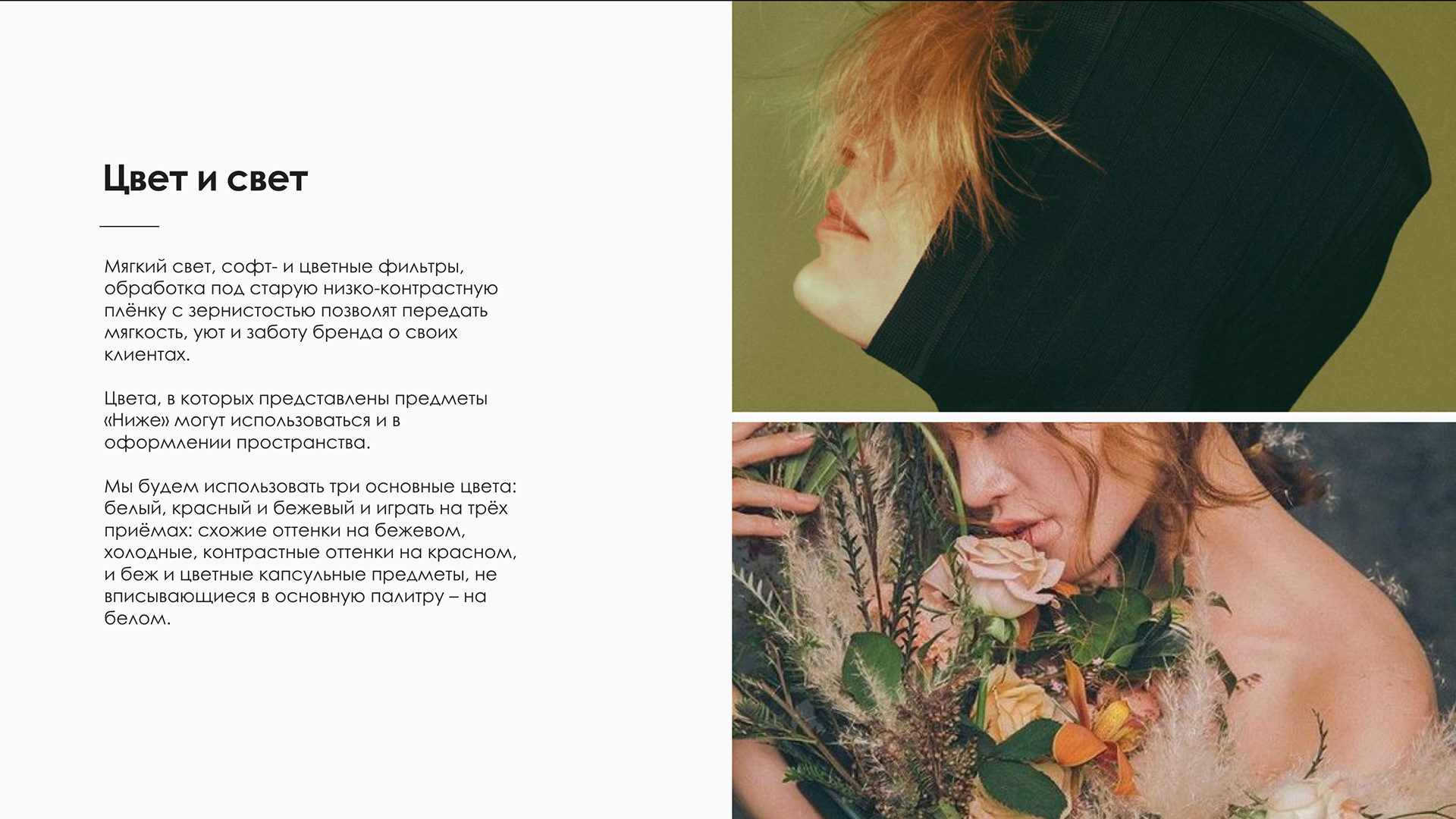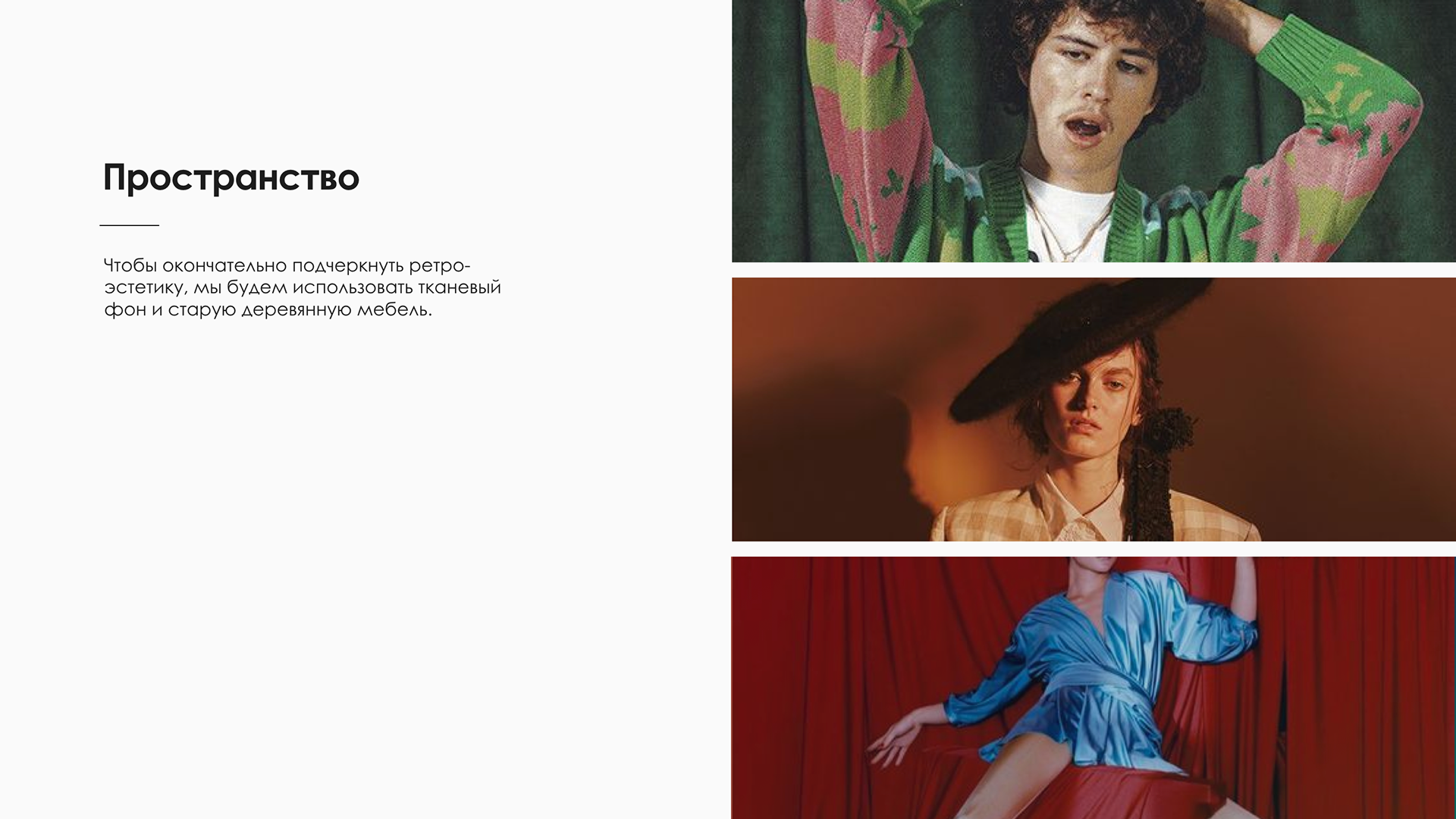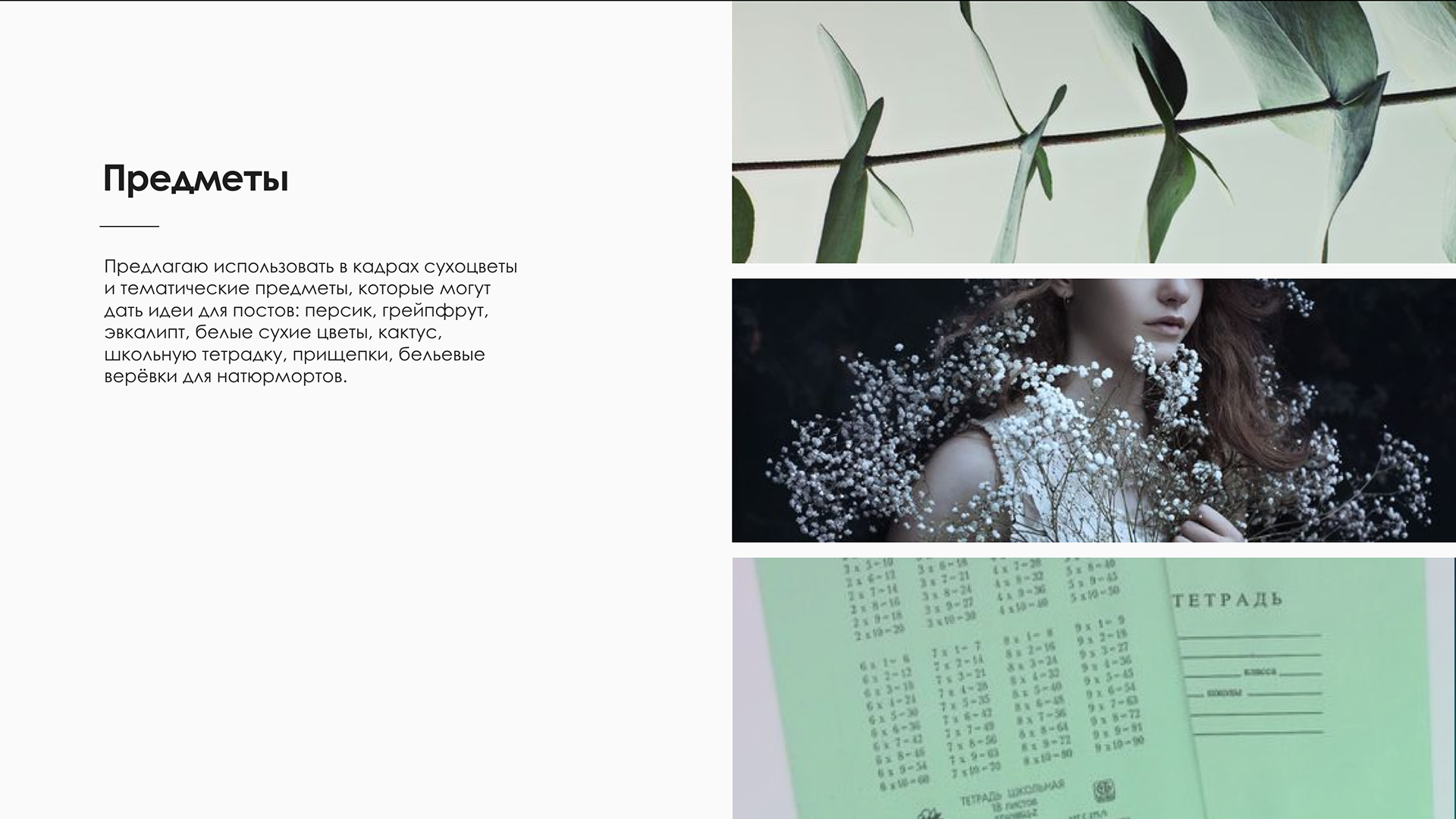 I also prepared a storyboard based on the references: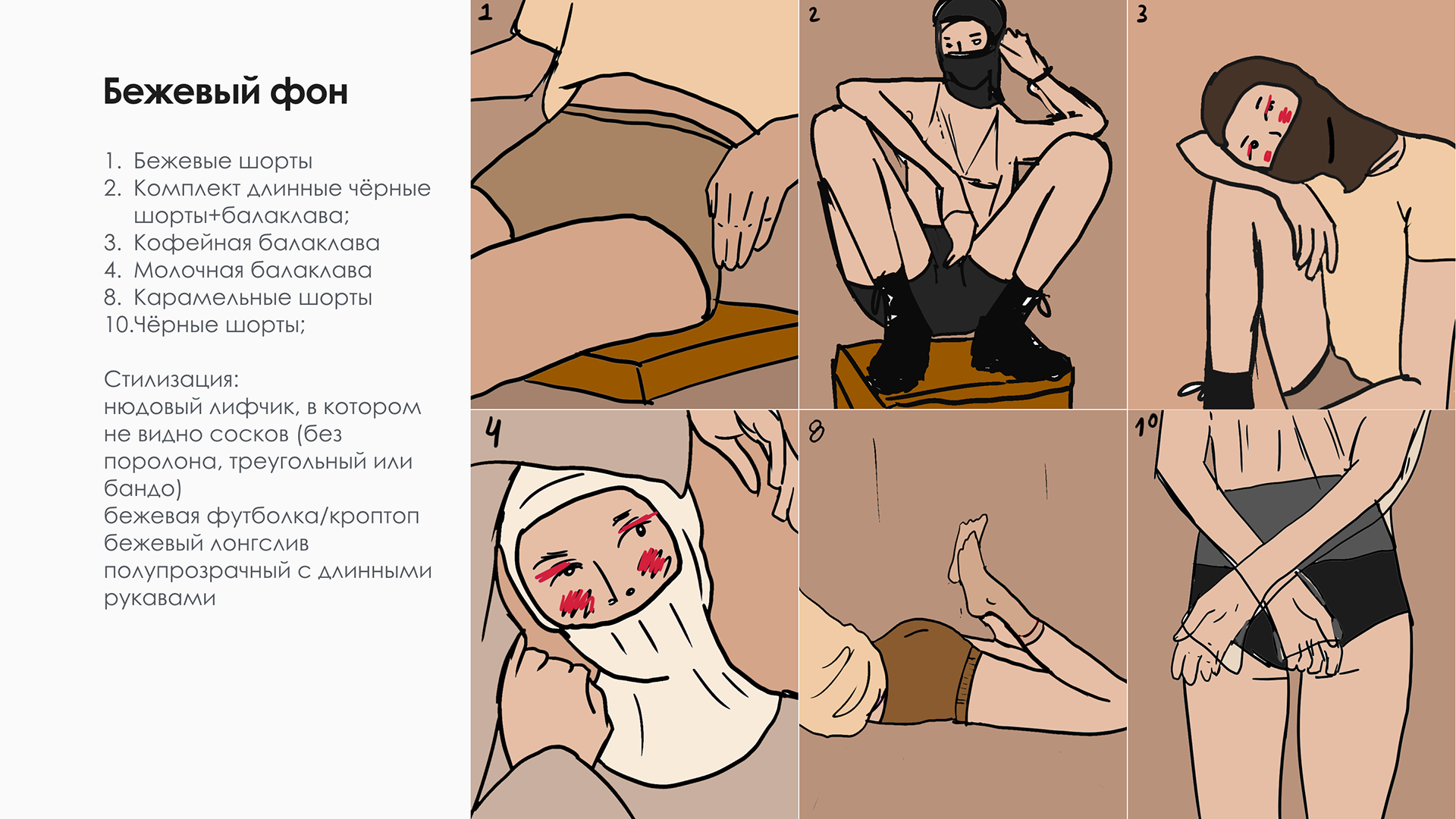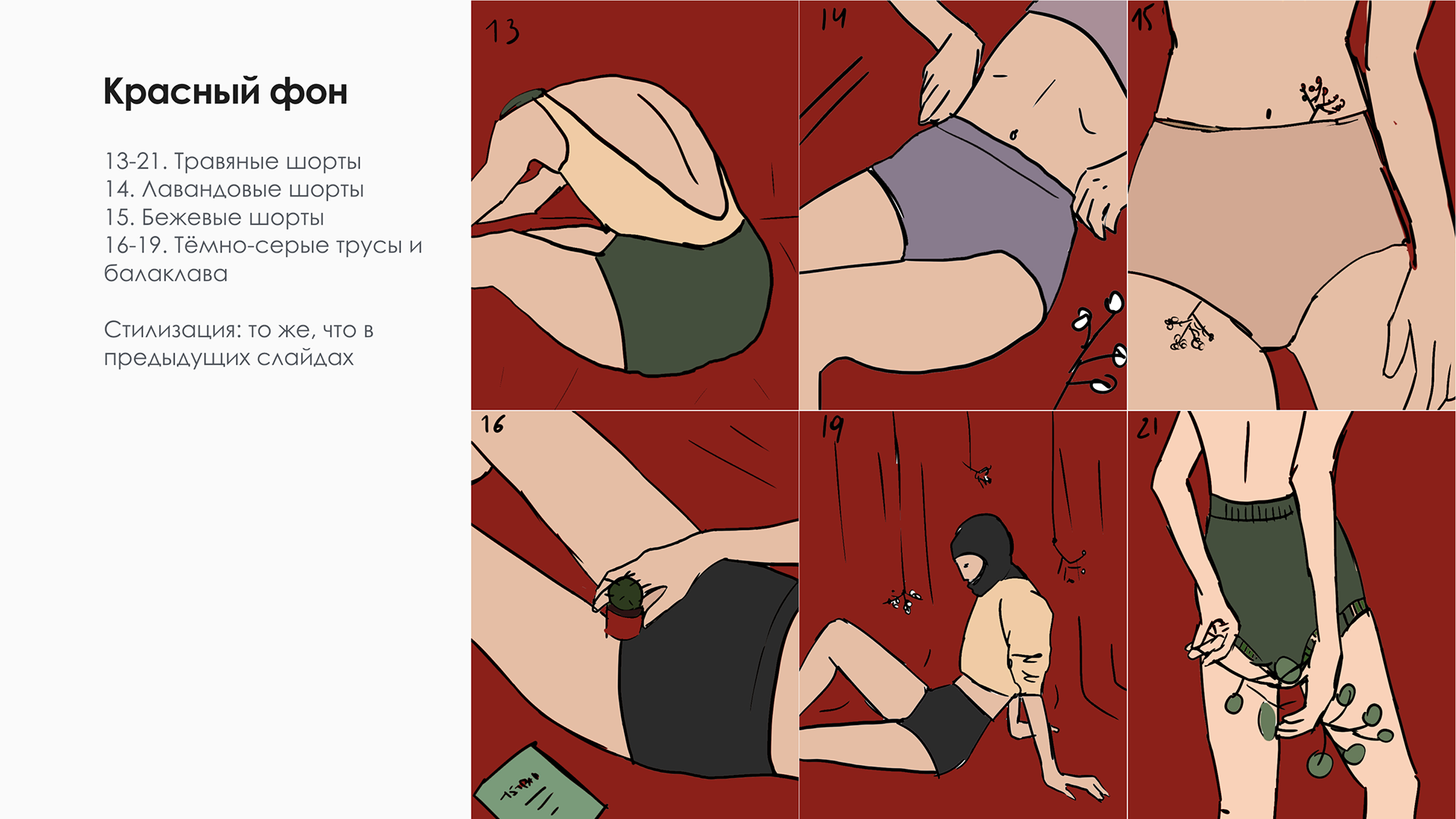 Of course, the work on set was more improvised, here's what we've got: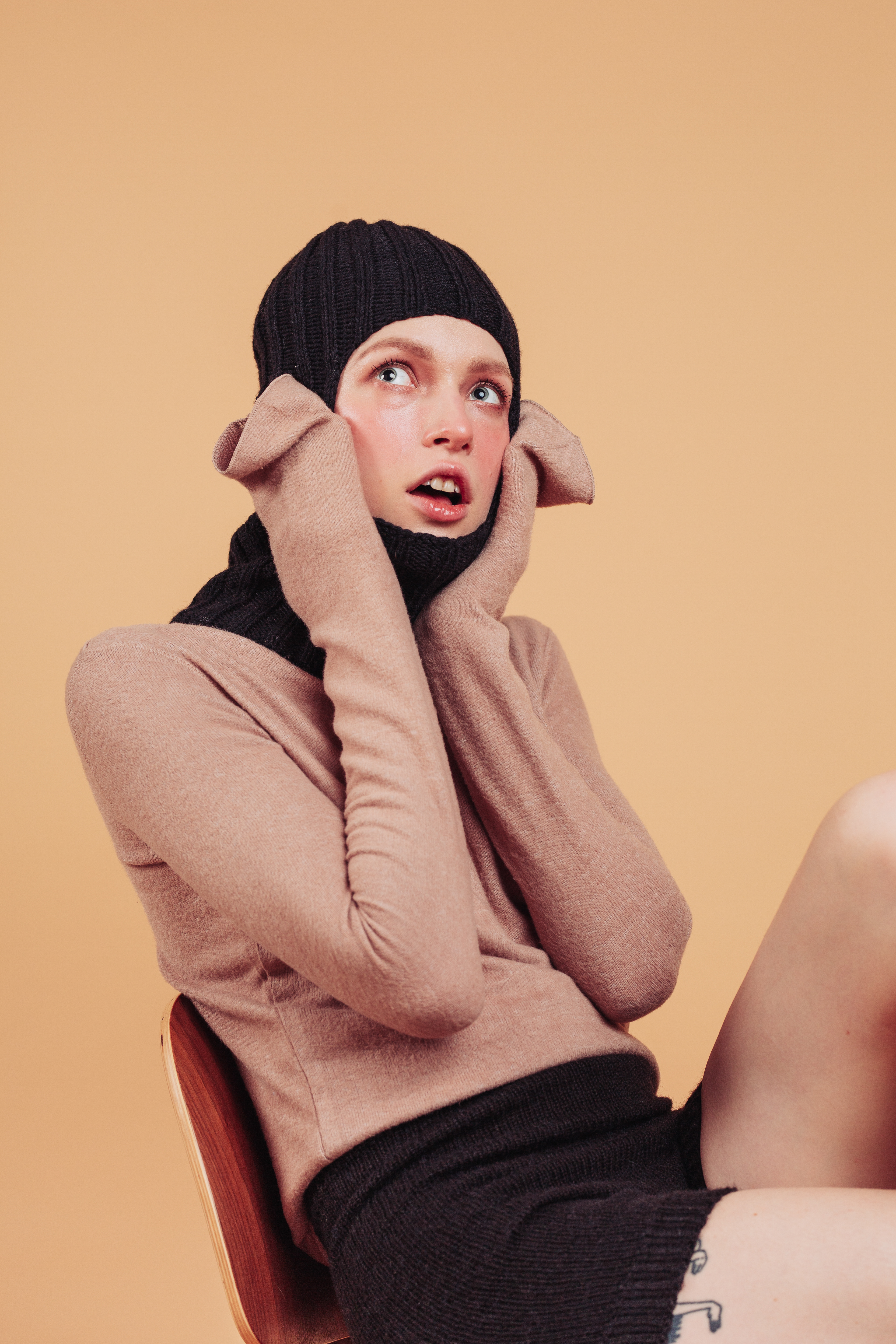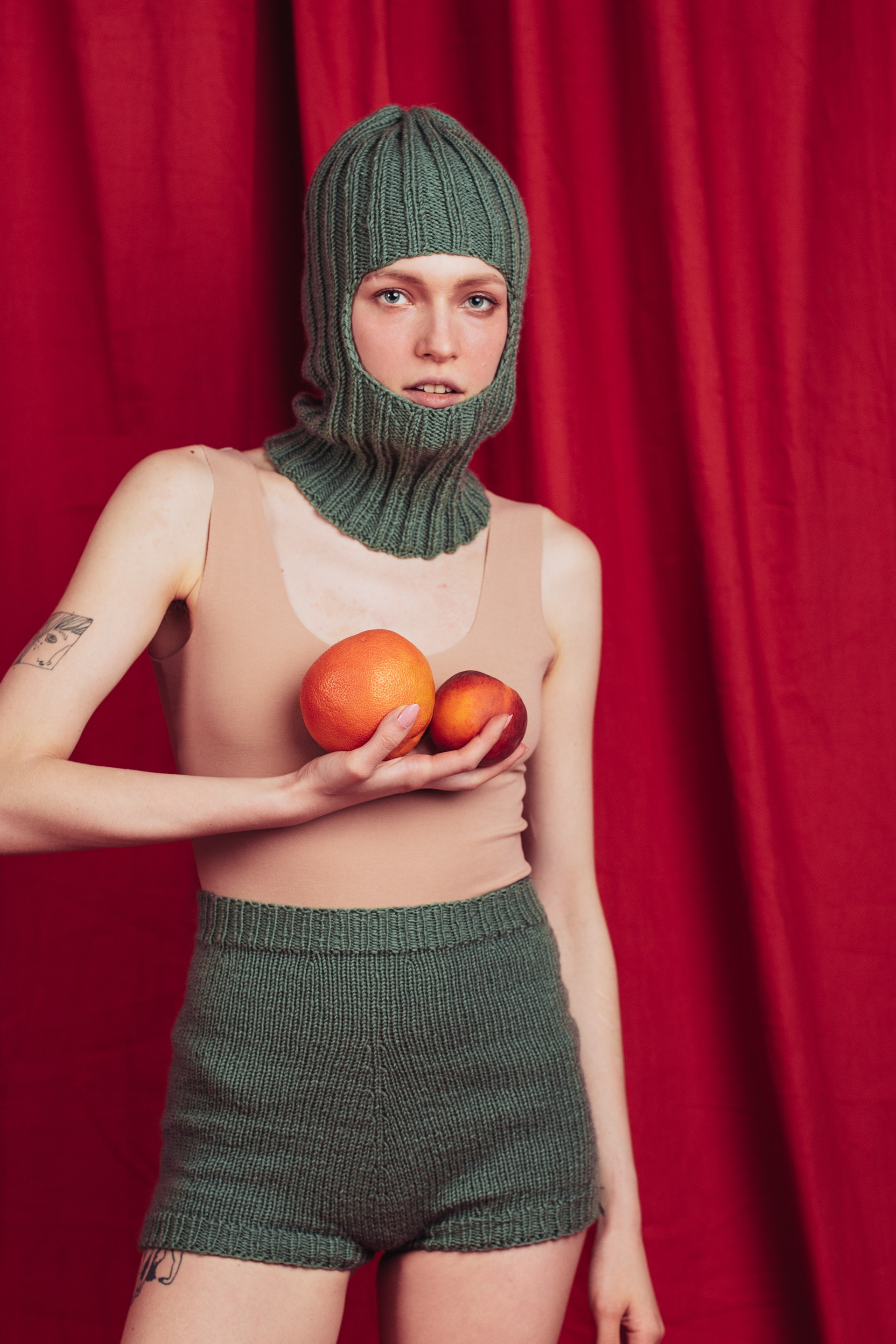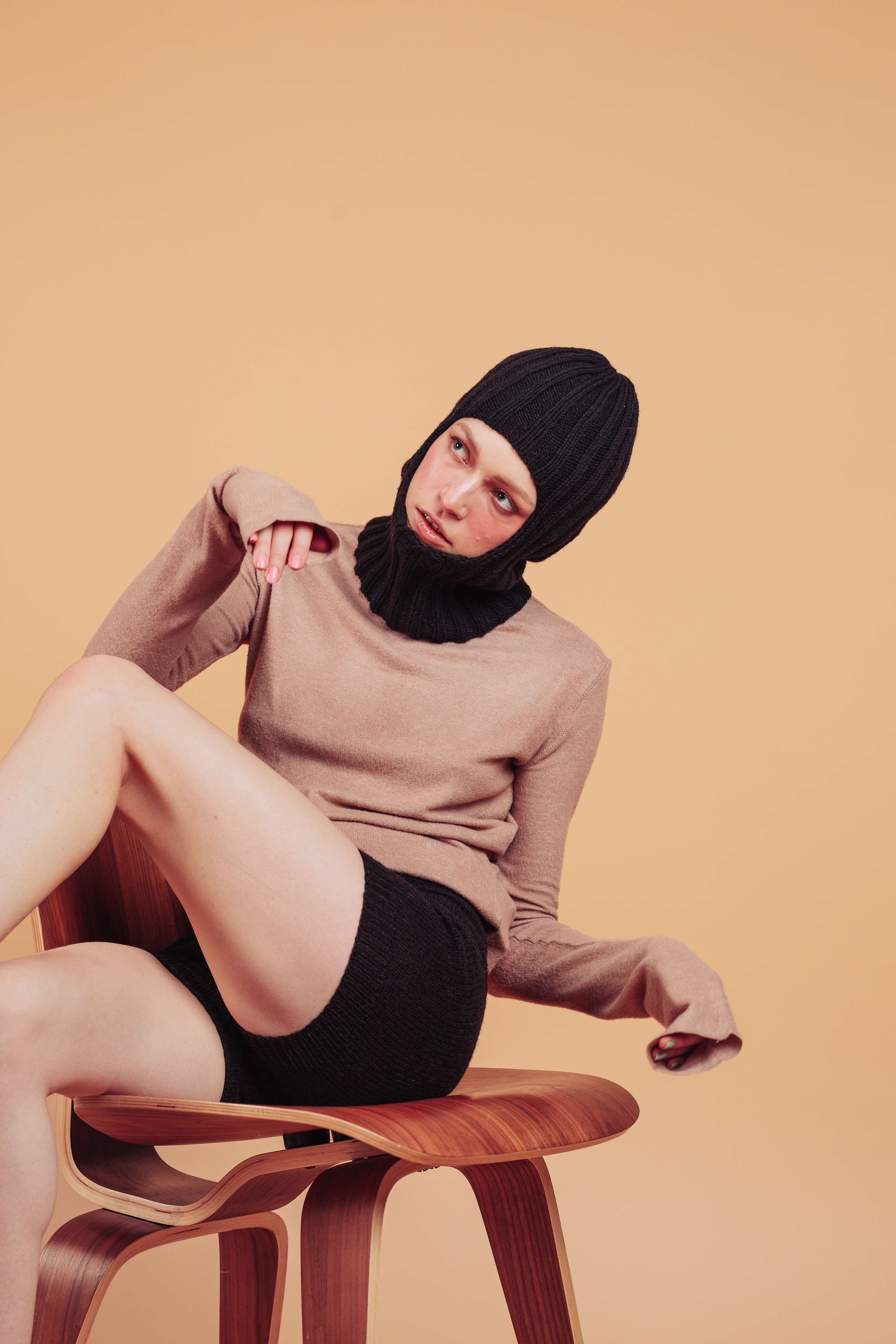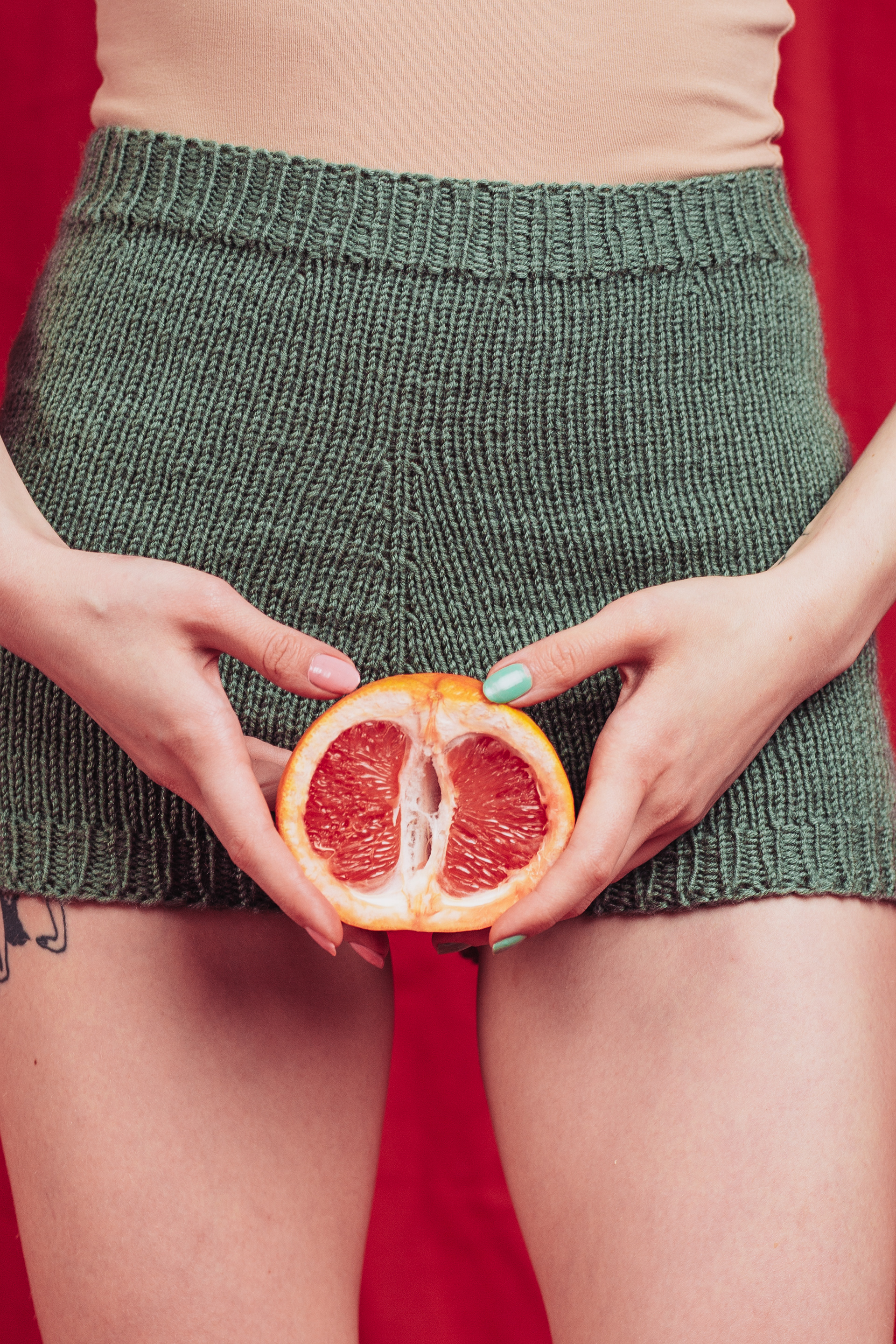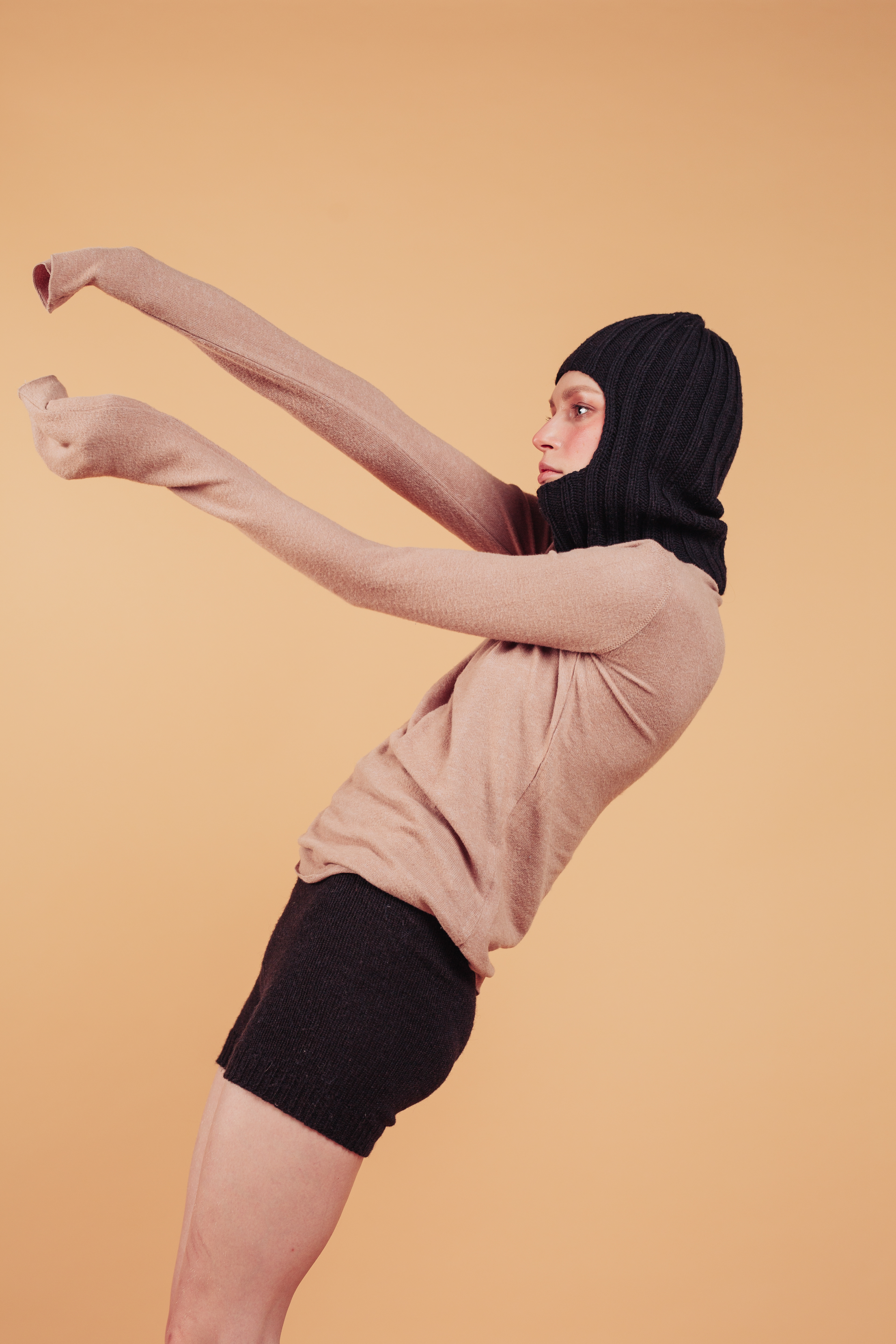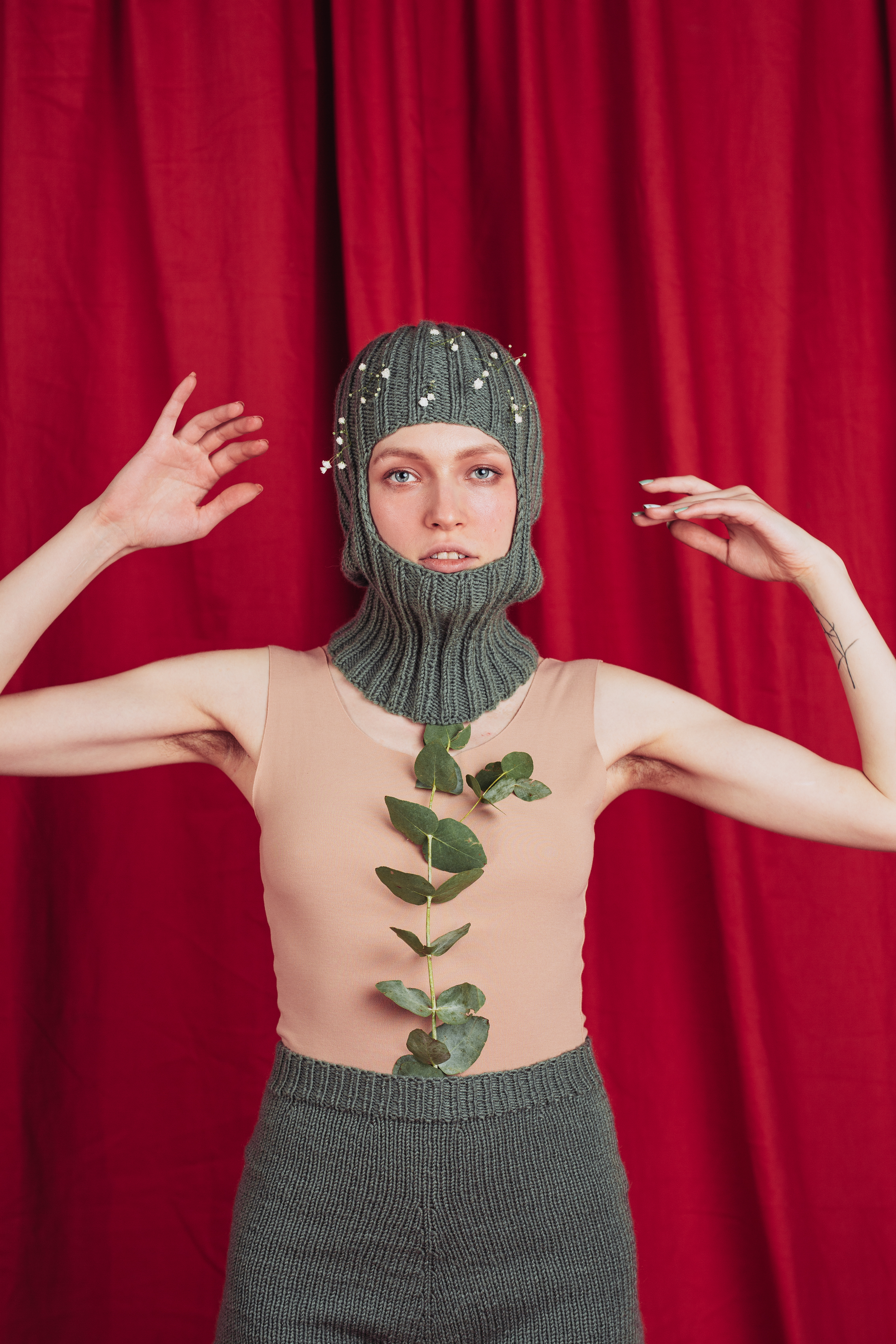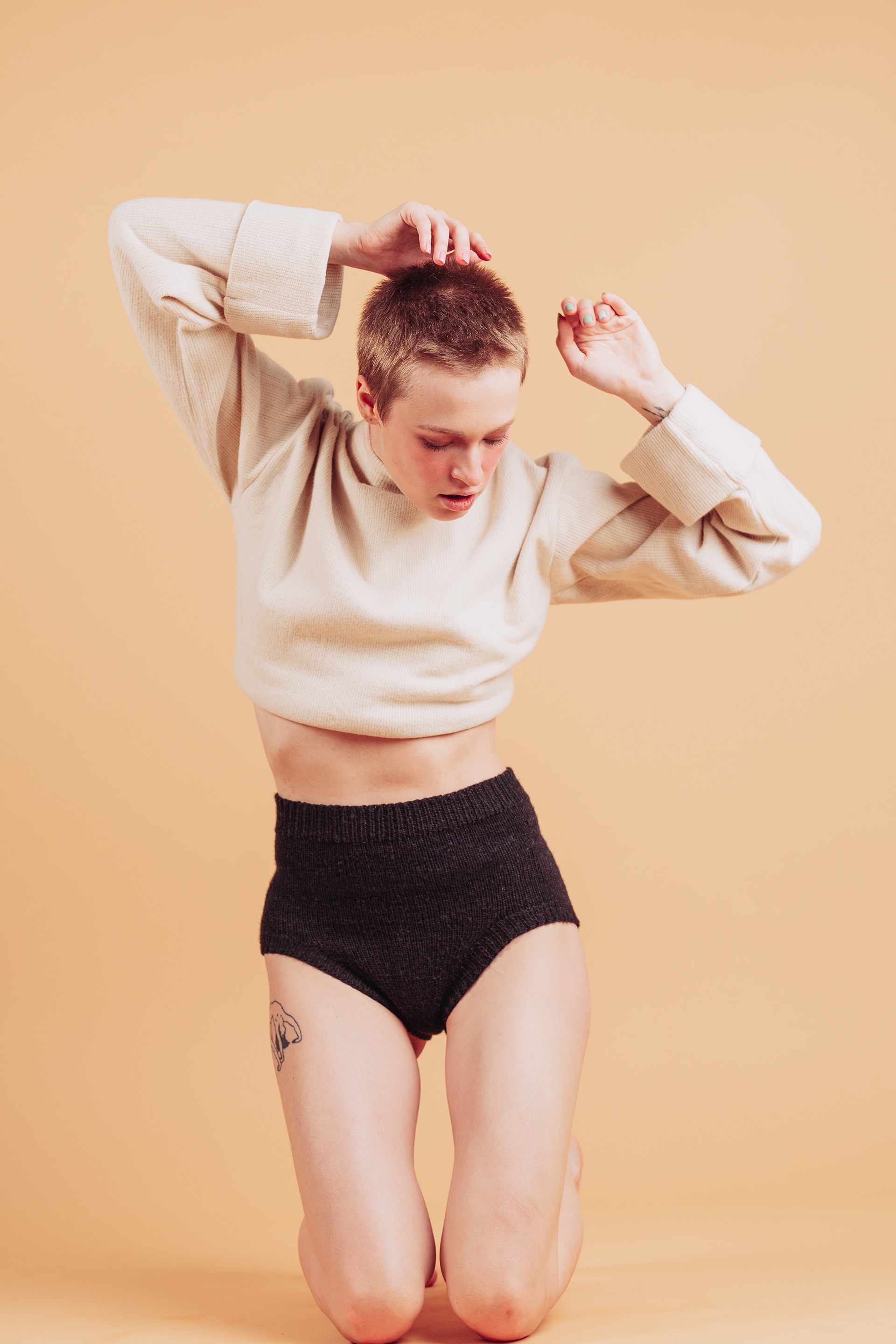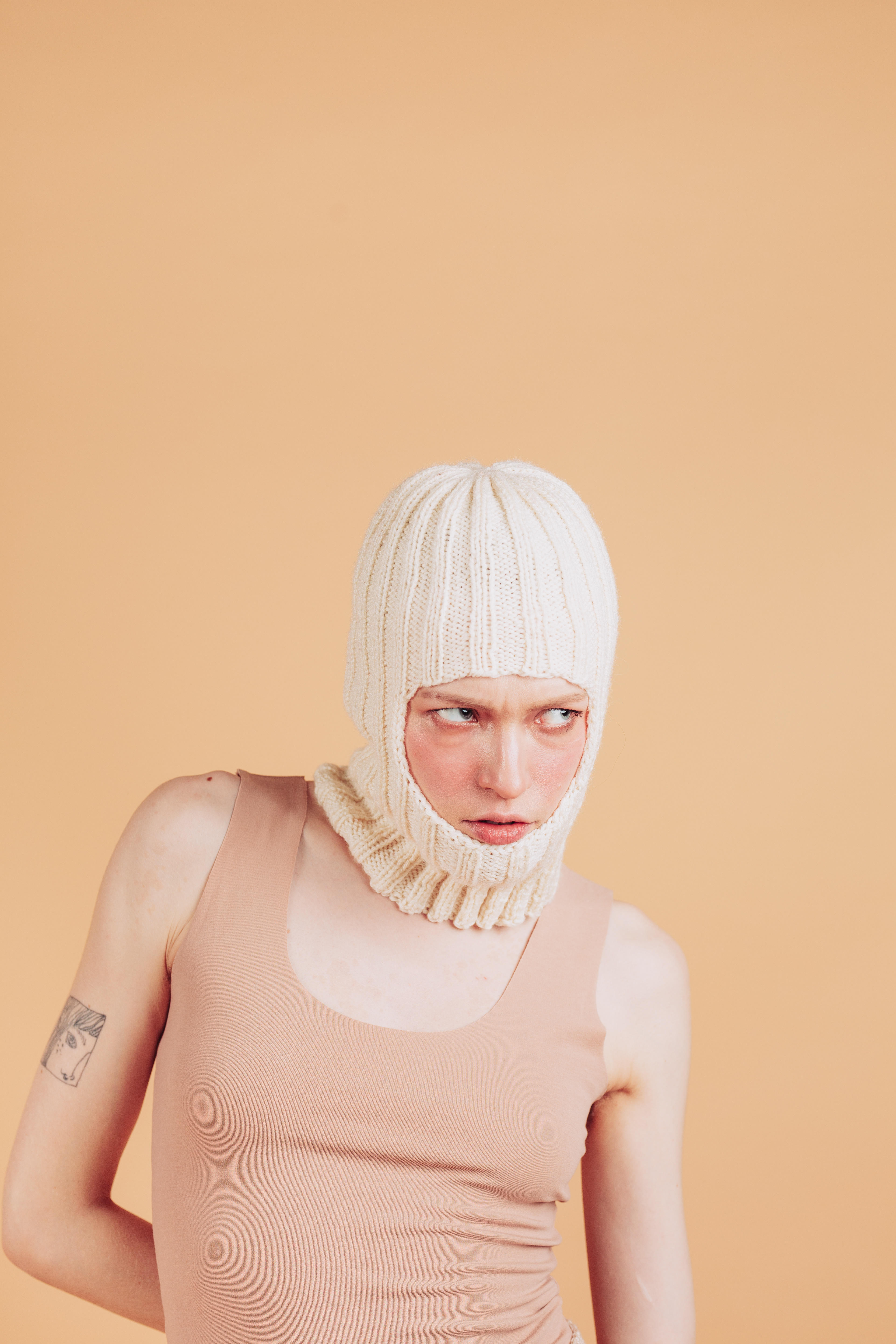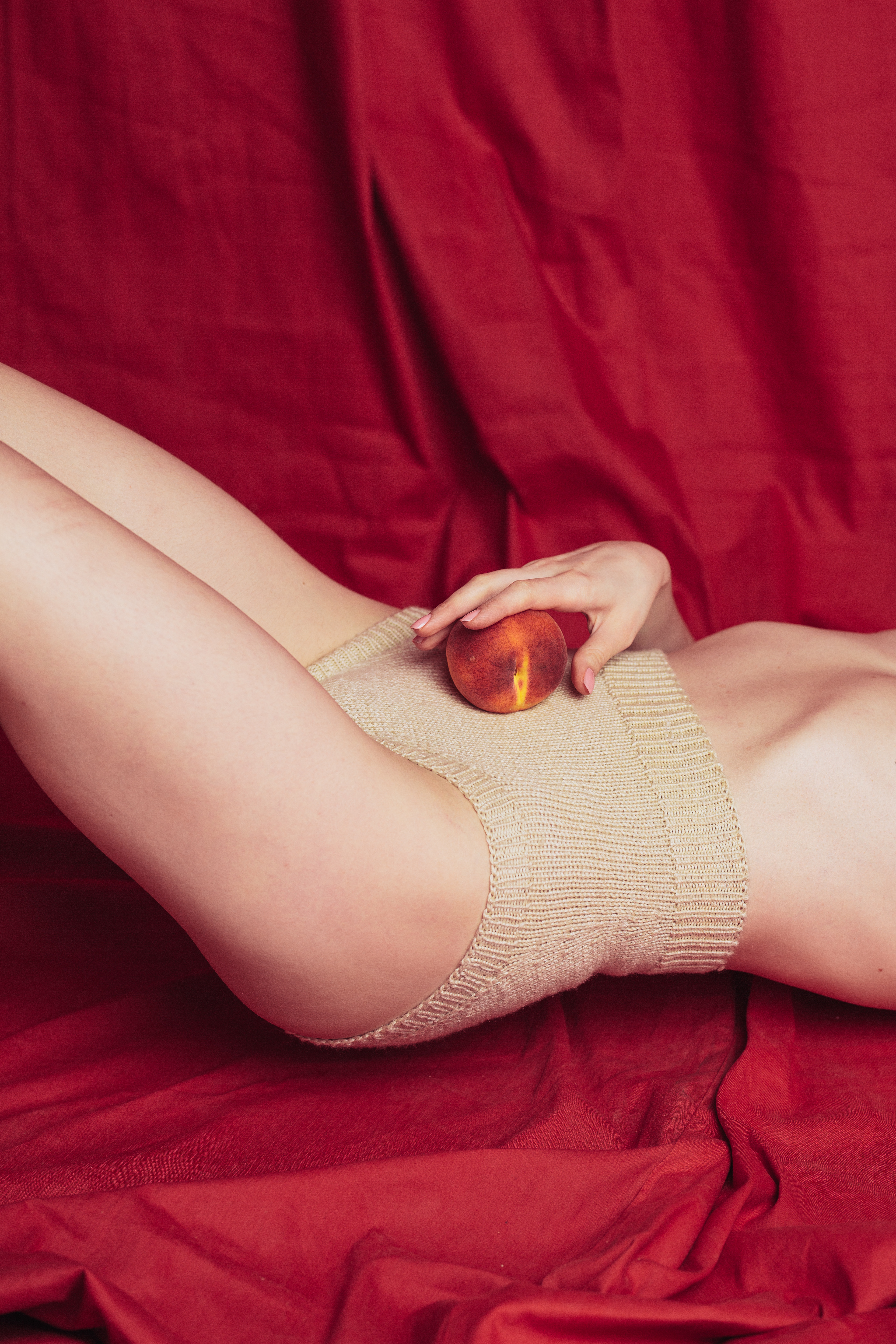 There is absolutely no retouch on this photos because we agreed that the brand is about self-care and love and we both like the trend of natural beauty. The color correction is made by me in Lightroom. 
We also did some still life photography to accompany the lookbook in Instagram grid: